Mardani 2 is expected to do good business as the first weekend has mostly been booked in advance in major metro cities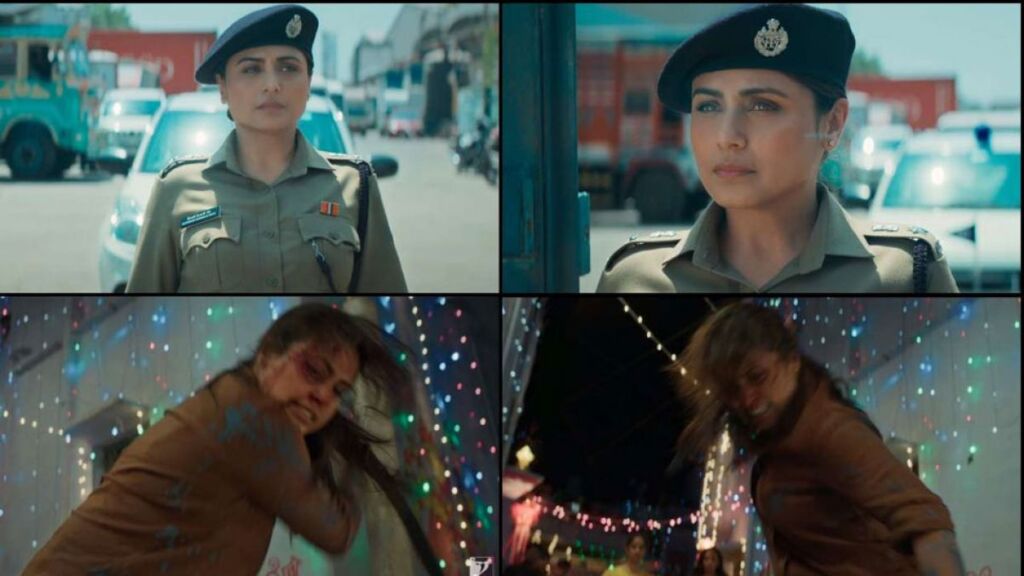 Rani Mukerji has brought Mardaani 2 to her audience after a banged-up film like Mardaani. The film has been released in around 1600 theaters in India today. With the release of the film, the story, screenplay and acting of Rani Mukherjee are being praised everywhere. Apart from Rani Mukherjee, Vishal Jethwa, who is playing a negative character in the film, has also made everyone crazy with his best acting.
While praising the film on Twitter, a user writes, Mardaani 2 is an impactful crime thriller, Rani Mukerji has played the character of Shivani Shivaji Roy well, perfect screenplay, tight script and great climax will definitely urge you to watch. Apart from this, a user compared this film to the previous Mardaani and wrote, Mardaani 2 was better than the previous Mardini, Rani Mukherjee gave excellent performance as well as Vishal Jethwa is Ashutosh Rana of New Generation.
Talking on the screenplay of the film, a user wrote, "Mardaani film has shaken me up, I like Mardaani quite a lot but this film has made a different level, the first scene of the film was quite disturbing which took a little time to get out. It is this year's Best Thriller. A tweet came out praising Mardaani, a powerful film with a good message, an impactful film, excellent screenplay, sharp editing, and Starcast gave excellent performance.
The film is made on a real incident. In which Rani Mukerji is seen playing the role of Shivani Shivaji Roy, a police officer. In this film, Vishal Jethwa plays the Villain, whose acting is also getting a lot of love from the audience.
Also read: Akshay Kumar Precious Gift To Twinkle Khanna- A Pair Of 'Onion Earrings'