Rashmi Desai, the quintessential actress of the small screen, started working in the entertainment industry at a very young age. This actress had made a special place for herself in Bhojpuri cinema to Hindi TV industry on her own. The way she played the role character, she could not play in the relationship in her personal life.
Beautiful actress Rashmi Desai loved star Nandish Sandhu and then got married. However, their marriage could not last long and they got divorced. After this, many boys were entered many times in her life, but each time their love could not be successful. Rashmi once talked about all these openly in her interview.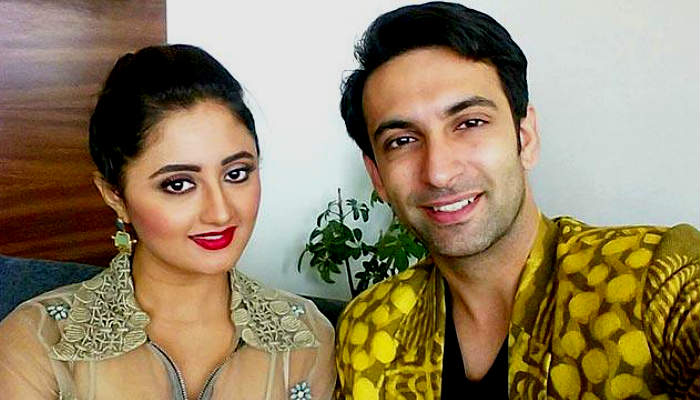 Rashmi told about her first marriage that she had come into relationship very early and had also decided to get married in a hurry. For this reason, their marriage did not last long. According to Rashmi, separation was the right decision for both of them. The actress told that when two people are unhappy while in a relationship and they do not have a mutual bond, then it is good to be separated. Because its effect gradually starts falling on their personal growth.
There were rumors of Rashmi's relationship with Arhan Khan too. Especially in Bigg Boss, many such things related to these two were revealed, which were surprising to all. On this too, Rashmi had told that her relationship with Arhan was not good, so later she also broke up with Arhan. However, when everything surfaced on national TV, he too got help in making decisions. It is known that Salman Khan also helped her in this matter. Salman was seen explaining her on many occasions.
Rashmi had also said about this, that this time was very difficult for her, but Salman Khan and her friends helped her a lot. With which she could get out of all this. After coming out of Bigg Boss, Rashmi has not been seen recently. In the show, she showed a strong Khale, due to which she went to the final of the show. In this show too, his private life was thrown high.