People do numerous weird things to become successful especially in the showbiz industry. Today we will tell you about an actress who tried to grow up before her time. It's none another than Bollywood actress and South film star Hansika Motwani. We watched her in the hit Indian fantasy TV show Shaka Laka Boom Boom and the Indian fantasy film 'Koi..Mil Gaya' as a child artist.
Just at the tender age of 16, Hansika debuted in the films in the lead roles. Her first film was Desamuduru opposite to Allu Arjun.
The reason behind the sudden growth of Hansika Motwani
Indian audience got shocked and surprised when they saw Hansika in the film Aap Ka Suroor alongside the music composer, singer, actor Himesh Reshammiya in 2008. In 2003, in the film Koi Mil Gaya, she was 12 and after 5 years in 2008, she got the role of a leading lady. It was so undigestible that how she managed to look so young as an adult on the screen in such a short time span?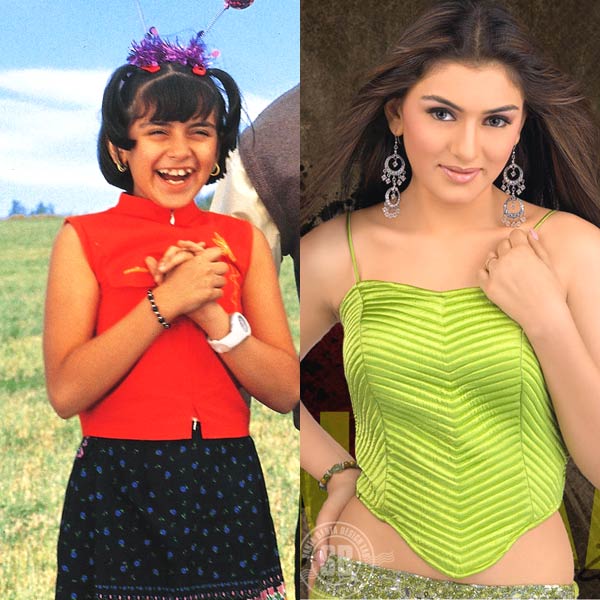 That time Himesh was 18 years older than her. Hansika's sudden growth created a buzz in the media. The reason she grew up so fast was Hormonal injections, reportedly. It was said that Hansika allegedly used such injections to boost up her growth.
Her mother Mona Motwani is a skin specialist and it is said that she injected them in her daughter. But neither Hansika nor her mother ever commented on this subject. However, even after doing that, taking a risk for her body, she failed to make a space in the Bollywood and became flop actress. She then moved to South film industry and now she is one of the leading actresses there.