Nobody likes obesity, everyone wants to get rid of it. You must have seen that even after the age of 40 many stars look beautiful or handsome. At the same time, the weight loss journey of many stars also surprises everyone. Now take Nita Ambani. At one time, she had become 90 kg. But then she took a special routine after taking inspiration from her son Anant and lost weight fast. Now at the age of 57, she looks very fit and beautiful.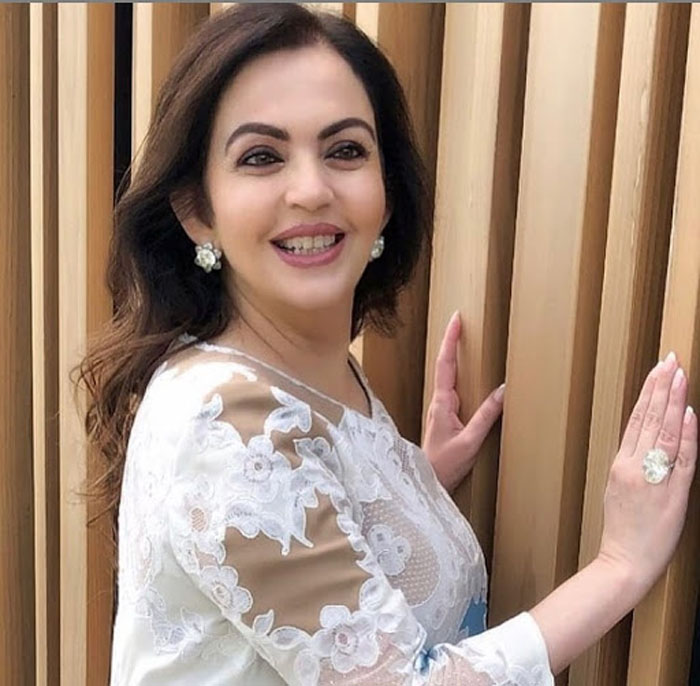 Reason of Nita Ambani's Fitness
Neeta changed her diet and lifestyle to fit herself. She started eating fruits, vegetables and nuts, discarding junk and oily food. She also started exercising daily. This includes yoga, swimming and gym workouts. She reduced her fat and calories by exercising, yoga and swimming for 40 minutes daily. At the same time, she also likes to do exercise and yoga for 30 minutes.
Neeta also loves running. Fitness experts also believe that diet and running exercises are best for losing weight. Waking up in the morning, Neeta first eats almonds and walnuts. Then she like to have egg white omelette for breakfast. During the day she only eat healthy things. Carbs (carbohydrates) are very low in these things.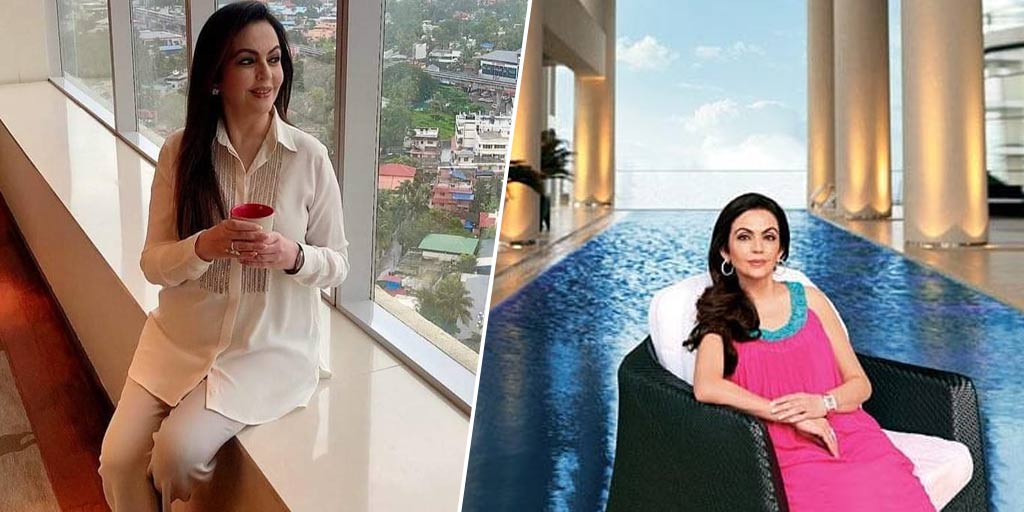 She have more green vegetables and soup at lunch. In the evening (4:30 pm) Nita eat cheese or protein rich snacks. At the same time, green vegetables, soups and sprouts are eaten at dinner.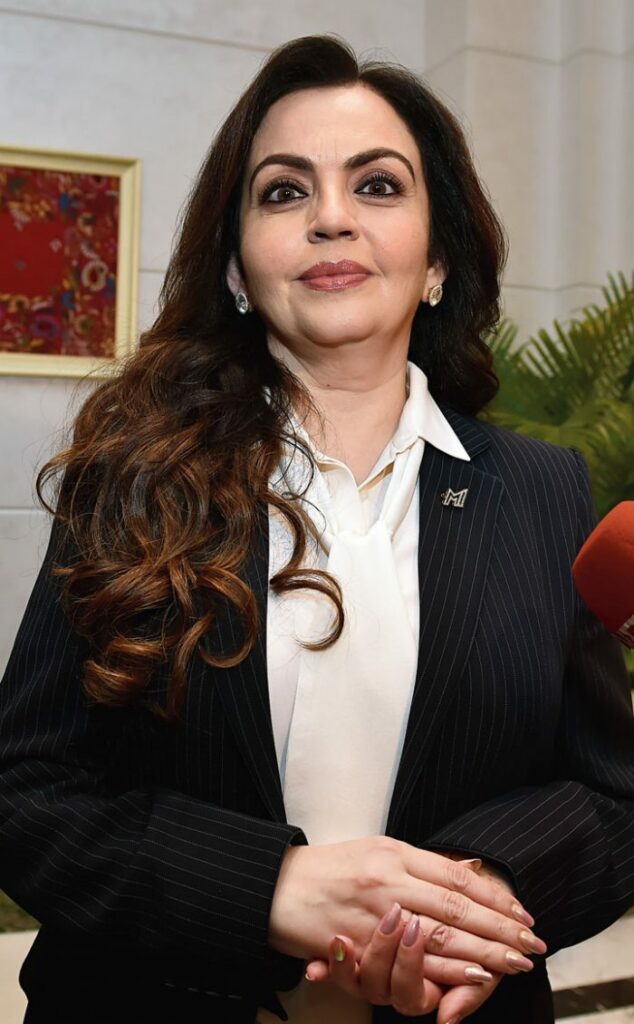 Apart from all this, beetroot also helped Nita to reduce her weight. She drinks one to two glasses of beet juice daily. Explain that beet juice works to detox the body and cleanse the stomach. It is very low in fat and calories. It is rich in many nutrients.