Recently Rhea had issued a statement in which she denied the allegations that have been charged on her. Watch the video below.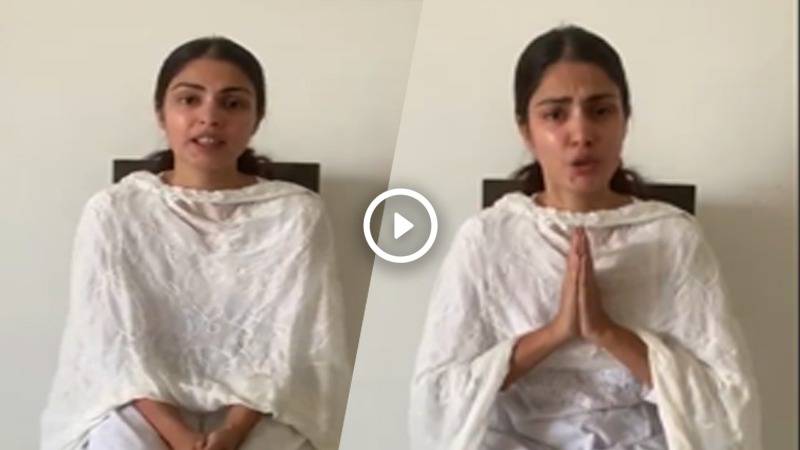 According to the latest news actress Rhea Chakraborthy issued a video statement related to this matter. She released a statement on allegations that have been made against her. Rhea explaining to the social media said that I know that lot of things have been said about me in the media, but since I have faith in God and the judiciary I know that I will get justice to it.
The actress further said that so many horrible things have been said for me but I refrain them because my lawyers have suggested to me for this. She ended the video saying  Satyameva Jayate The truth shall prevail. Earlier in the day, it was expected that Rhea might call a press conference to present the story of her side. But, Rhea chose to appear in front of the justice seekers in the video format.
Watch video below