Sushant's girlfriend Rhea Chakraborty is being accused of black magic in Sushant Singh Rajput suicide case. Sushant's sister Mitu Singh made this allegation in her statement to the Bihar Police. Now Sushant's former assistant Ankit Acharya has also accused Rhea of witchcraft, according to Times Now.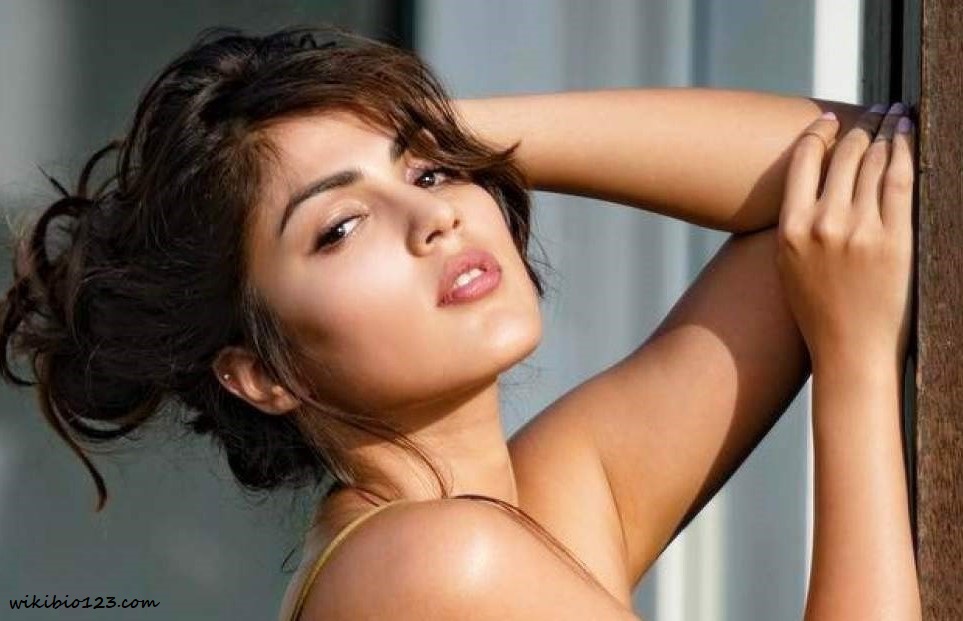 According to Ankit – 'I used to check his account too. As of January 2019 he had 30 crore rupees. My friends who later worked there used to tell me that Rhea Mam was getting some puja done. It was costing a lot.'
Ankit told that- 'A pooja is that which is performed in front of an idol (Murti). This was another strange form of worship, in which lemons were used. I am also from Kolkata, I know that such worship is done for witchcraft or black magic. '
Ankit finally says that- 'Rhea fired everyone after I left. Sushant told me that I will not do films for four to five months. The three of us together will do organic farming by staying in the farm house. Ankit has appealed to PM Modi to have a CBI inquiry into the case.
Also read Real Truth Of Rhea Chakraborty's Viral Picture With Aditya Thackeray