Right from the time the pandemic took place, it has affected the lives of millions of people. Not just the jobs, but also the daily routine of the people were badly affected. Among this, another thing that was worst affected was the physical activity as the people start to avoid going outside. But there is always a solution to everything. And therefore listed below are some sports. That can help you and your children stay fit even after staying indoor. So choose any activity and get ready to stay fit inside out.
Badminton
Badminton is a fun active sport that is an easy game to practice while staying indoors. It is a game that you can play easily on your lawn or backyard. It not only adds strength to the muscles, improves blood flow rate but also has multiple benefits. The pandemic forced many people to stay indoors, and therefore it led many into depression. By playing badminton one can also get relief from stress.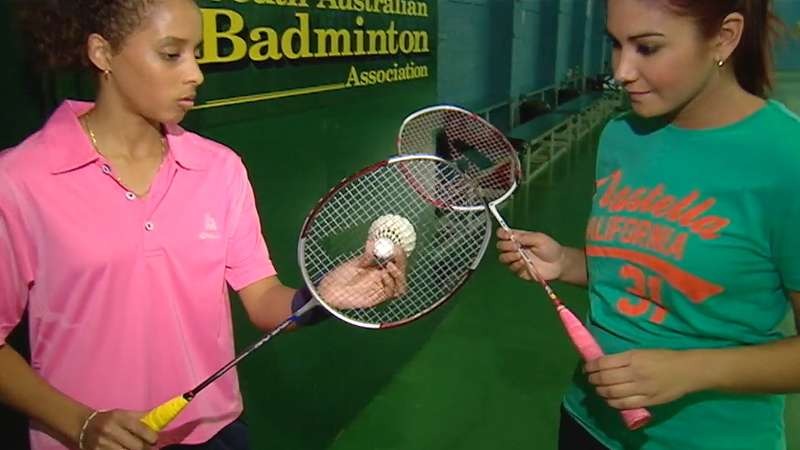 Tennis
Tennis can also be a good option to play during the time of the pandemic. However, some safety precautions should be taken if you play outside. Tennis not only lowers the fat percentage of your body it also improves your bone health.
Golf
Another sport to play amid coronavirus is Golf. It will not only keep you indoors but also help to stay fit and active. Golf is considered to be a good exercise because. Not only do you spend a lot of time on your feet, but you also do a lot of walking, which can result in a fit body.
Running
One of the best kind of physical activity is running. It is an appealing exercise because it doesn't cost a lot to take part. And you can run at any time that suits you. It help to build strong bones, as it is a weight bearing exercise. It also burn plenty of kilojoules. And help maintain a healthy weight.
Cycling
One of the best things that you can opt for is cycling. It is considered a low-impact exercise that can be enjoyed by people of all ages, Cycling involves all the leg muscles exercise. And therefore the moment you peddle it helps in stimulating your muscles. Cycling increases stamina, strength, and aerobic fitness. And therefore play a major role in keeping you fit.
Also, read Scientific Facts Behind Married Women Jewelry Will Leave You Amazed