Actress Sapna Pabbi's name has come to the fore in the Bollywood drugs case. The NCB has issued summons to her. She is said to have moved to London. People say that she has left the country, but Sapna has issued a statement saying that she has gone to visit her family and the concerned officer is aware of this.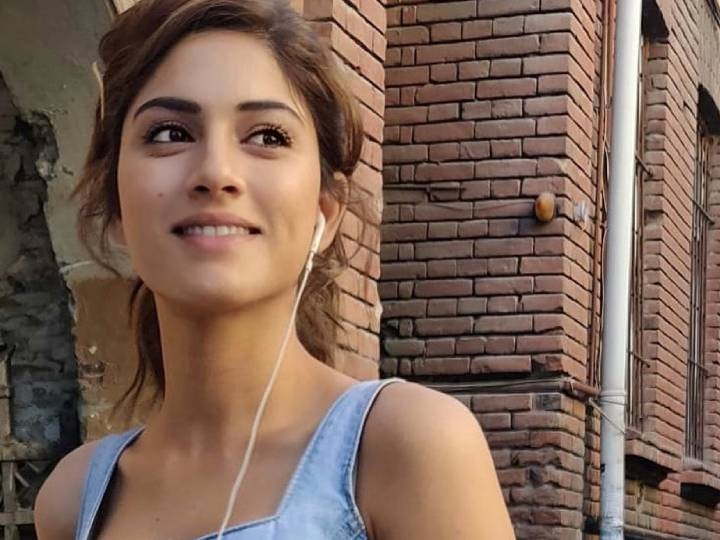 In the drug angle of the Sushant Singh Rajput case, the Narcotics Crime Bureau (NCB) has arrested Gabriella Demetriades Agiciallos Demetriades, the girlfriend of Bollywood actor Arjun Rampal. The NCB seized hash and alprazolam tablets from her. The NCB found the name of actress Sapna Pabbi during the interrogation of Gabriella.
After the name of Sapna Pabbi came to light in the drugs case, the NCB has issued summons to her. But it is being said that after the summons was issued, Sapna Pabbi left the country and shifted to London. But actress Sapna Pabbi has rejected it. Pabby dismissed this in a statement on her Instagram, saying that she had gone to London to visit her family and that the authorities were aware of this.
Statement of Sapna Pabbi
The NCB arrested Agiciallos Demetriades from a resort in Lonavala. She lived here with her fiance. An official said that a black stick of 0.8 grams was found near Agisialos, through which she used hashish. Alprazolam tablets have also been recovered from her house in Khar during the search.
Also read Inside Pics Of Neha Kakkar And Rohanpreet's Haldi Ceremony