The death of Sushant Singh Rajput is completing 4 months in a few days, but no solid information has yet been revealed by the CBI to declare suicide as a murder. After the Supreme Court handed over the case to the CBI, the team of doctors of AIIMS was also investigating the death of Sushant.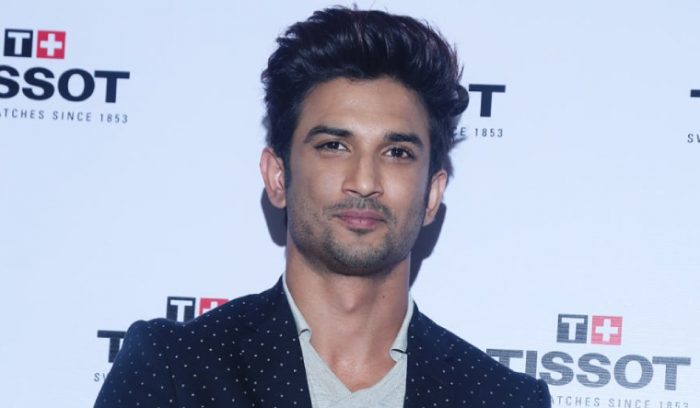 AIIMS has handed over the actor's primary report, viscera report and Autopsy report to the CBI. According to the media report, it has been revealed that no poison of any kind has been found in Sushant's body in the viscera report. AIIMS doctors have not found any organic poison of any kind in Sushant's body.
Recently, four big Bollywood actresses were called to the NBC office for questioning. In the interrogation, Sara Ali Khan, Shraddha Kapoor, Rakul Preet Singh and Deepika Padukone had made many surprising revelations. Meanwhile, such a news is coming, on hearing that your senses will fly away.
Sushant's worker Keshav is working at Sara's house
According to Republic Channel, recently, Keshav has started working with Sara. According to the claim made in the report, this fact has been disclosed by the bodyguard who lives outside Sara's house. A few days ago a person associated with Neeraj had revealed that Keshav has recently returned to Mumbai from Goa. According to the reports, he has returned to Mumbai only after Sara's suggestion.
Now the question is starting to arise in everyone's mind that why Sara has hired Keshav despite being caught so badly in the drugs controversy? Also, the news is also coming out that a staff of Sushant has started working with Javed Akhtar. In such a situation, people say that this time, hiring Sushant's staff is suspicious. People are now beginning to feel that the entire film industry is hiding some thing together.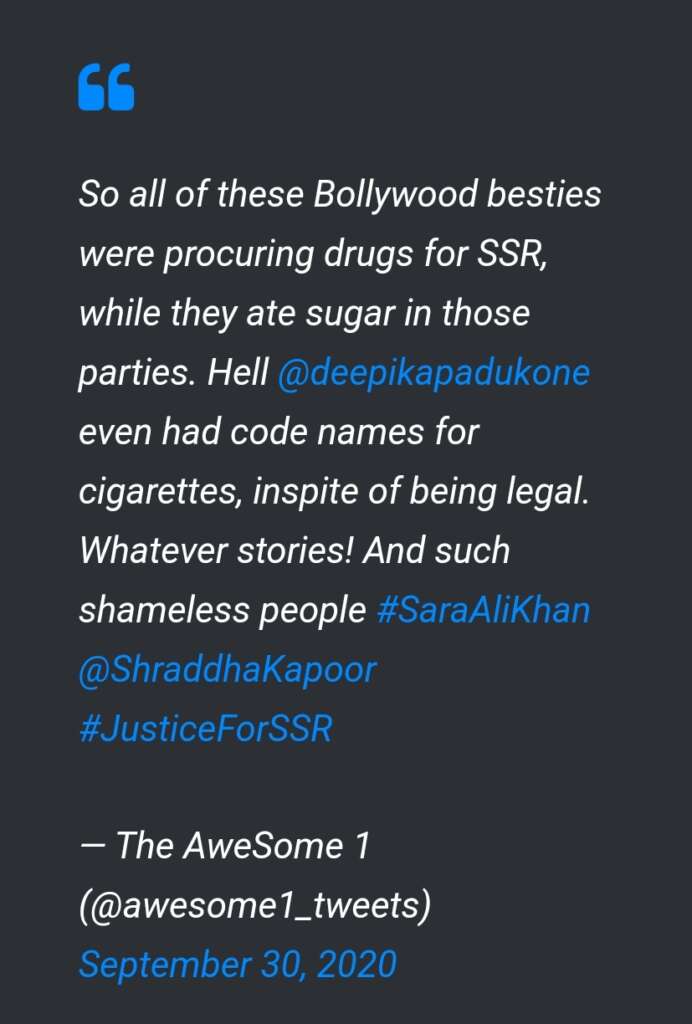 During the interrogation of NCB recently, Sara had admitted that she had an affair with Sushant. Sara had told that during the shooting of the film 'Kedarnath' in 2018, they fell in love with each other. Sara Ali Khan also confessed to going for a holiday with Sushant along with the film team. On her breakup with Sushant, Sara had said that there was no pressure from the society about her breakup with Sushant.
Sara also admitted that she did not breakup with Sushant due to drug addiction. According to Sara, she separated from Sushant because she wanted to focus on her career. Being new in the industry, she had to focus her entire attention on her career. Sara also said that Sushant was not loyal in the relationship. Sara had told that Sushant used to pressurize her to approach the producer / director in her upcoming films to work with Sushant, which was not possible for Sara as a newcomer.
Also read Sara Ali Khan Reveals The Secret Of Breakup With Sushant That He Was Not Loyal