There is a lot of uproar in the Bollywood industry these days about drugs. Many celebs of the industry are constantly expressing their opinion in this matter. In this episode, Rakhi Sawant, also called Drama Queen, has also openly expressed her views. Rakhi has explained why Bollywood celebs consume drugs. Not only this, Rakhi has made many shocking revelations about drugs in this new statement. Let us know what is the whole matter.
Rakhi Sawant has issued a new statement, stating the real reason for Bollywood celebs to take drugs. She has said that Bollywood stars consume drugs so that they do not feel hungry and they remain slim fit, so stars take drugs in different ways.
Rakhi Sawant, in a recent interview, has openly talked about the ruckus of drugs going on in the Bollywood industry. She said that I have been active in the Bollywood industry for the last 15 years, I know many actors and actresses who consume drugs. Rakhi says that these artists take drugs to maintain their glamor, although some people also take drugs for intoxication. But most celebs use drugs to maintain their glamorous style.
Rakhi says that most of the industry's actors are addicted to drugs. She says that drugs do not cause hunger, so girls use it to keep themselves slim trim. Rakhi said that an actress has a lot of pressure on weight, they keeps worrying that if she increases her weight then how will she get work in films. This is why actresses are addicted to drugs.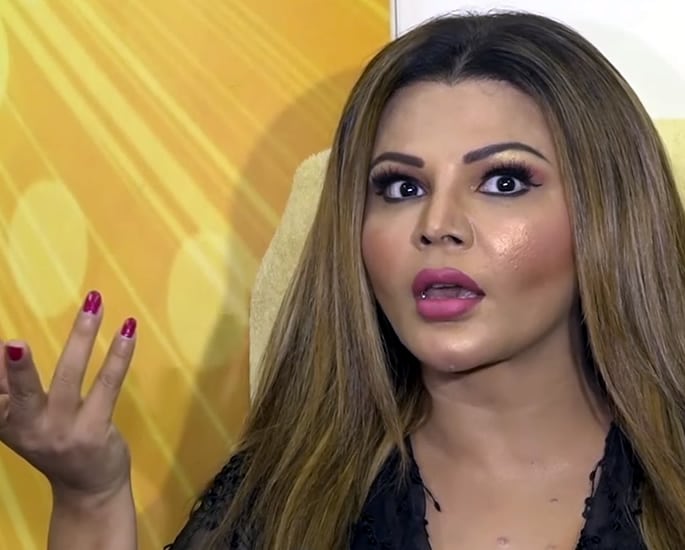 Sharing the experience, Rakhi Sawant said that till some time back I was very worried about the weight gain myself. At that time I used to talk to many people of the industry, then they used to advise me to take drugs and hash. Some people even told me that this is quite common, many people use it to stay slim. Rakhi further said that I was not comfortable with that suggestion and I chose yoga over drugs. She told that many Bollywood stars take shortcuts to stay slim, but this is wrong.
Also read Kshitij Prasad Purchased 'Ganja' 12 Times From May to July