Cricket is the most celebrated thing in India or might be in the world after films. Here in India, it has turned out to be a religion and fans consider their favourite cricketers as gods. And guess what? Their every move, strategy and game plan on the field is keenly followed without a miss. But one bad move can ruin your fan following. Apart from ball tempering, match-fixing and other on-field scandals, here are some shocking sex scandals which shook the cricket world.
1. Shane Warne
He has been a controversial player in the cricket. From failing in drug test to using the obscene language he had a lot of controversies. He harassed British nurse Donna Wright, got naughty with 25-year old models, had fun with a Melbourne stripper, had extramarital affairs, kissed his girlfriend Elizabeth Hurley openly in the stadium during IPL 2011.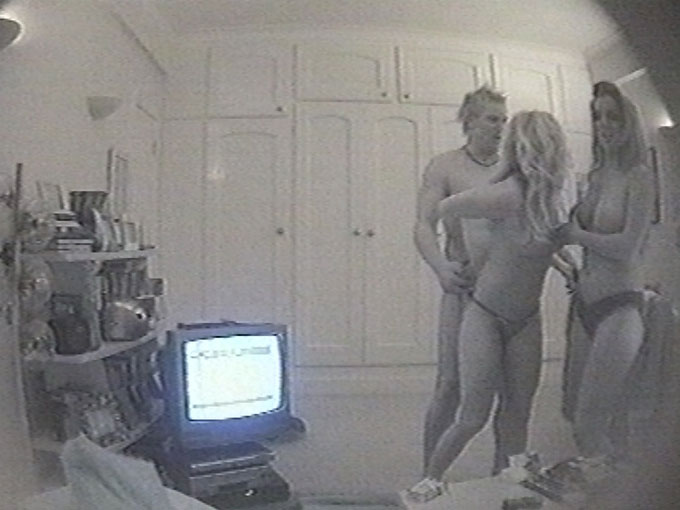 2. Chris Gayle
He made headlines when he was found 'socialising' with three British women in his Sri Lankan hotel room during the ICC World T20 2012. During World Cup 2015, a lady staff accused him of flashing his genitals.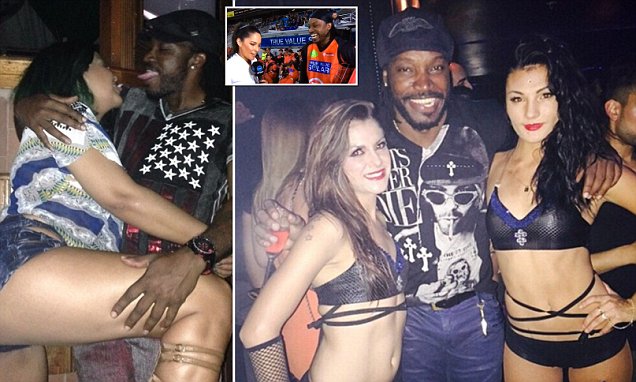 3. Kevin Pietersen
Kevin had an affair with Playboy model and Big Brother 'beauty' and fellow-South African Vanessa Nimmo. Pietersen had dumped Nimmo by SMS after a stormy, one-month affair. The jilted Nimmo then said that, "Kevin was desperate for sex and kept pester- ing me all day, I certainly wasn't hit for six by his performance. "Kevin Cheatersen," the muck-raking tabloid giggled."
4. Ian Botham
He cheated on his wife while having an affair with an Australian waitress. He also had a scandalous affair with former Miss Barbados Lindy Field.
5. Shahid Afridi
In Singapore in 2000, Shahid Afridi, Atiq-uz-Zaman and Hasan Raza were caught entertaining a group of young ladies in their Karachi hotel rooms. The players were fined and banned for 1 year.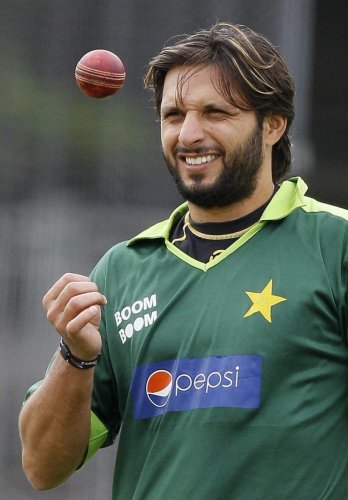 6. Herschelle Gibbs
The controversial cricketer in his autobiography has mentioned various accounts of his own sex life. Describing one such instance ahead of World Cup 1999 group game against Australia, Gibbs wrote:
"I just knew I was going to get a century. Perhaps the girl lying in bed beside me had inspired me. She worked at the hotel, where I had befriended her. I guess she was my lucky charm – she certainly was when it came to my batting. I just wish her powers had extended to my fielding and the bladdy dropped catch."
7. Mohammad Akram and Saqlain Mushtaq
These two Pakistani cricketers mired in a sex scandal when they visited a local strip club named 'club 69' in South Africa which cost them a lot. They were 'mugged' outside their Sandton hotel. Both players were hurt in the incident.
8. Andre Nel
Former South African speedster Andre Nel was allegedly in a clandestine relationship with blonde Latvian Jelena Kultiasova. She never knew that Nel is married as he never told her. She figured it out herself and in 2010, claiming that she discovered the truth by searching for him online.