Bollywood actor Shahrukh Khan was offered a role in the Oscar-winning film Slum Dog Millionaire released in 2009. But the actor refused to play the role due to this reason.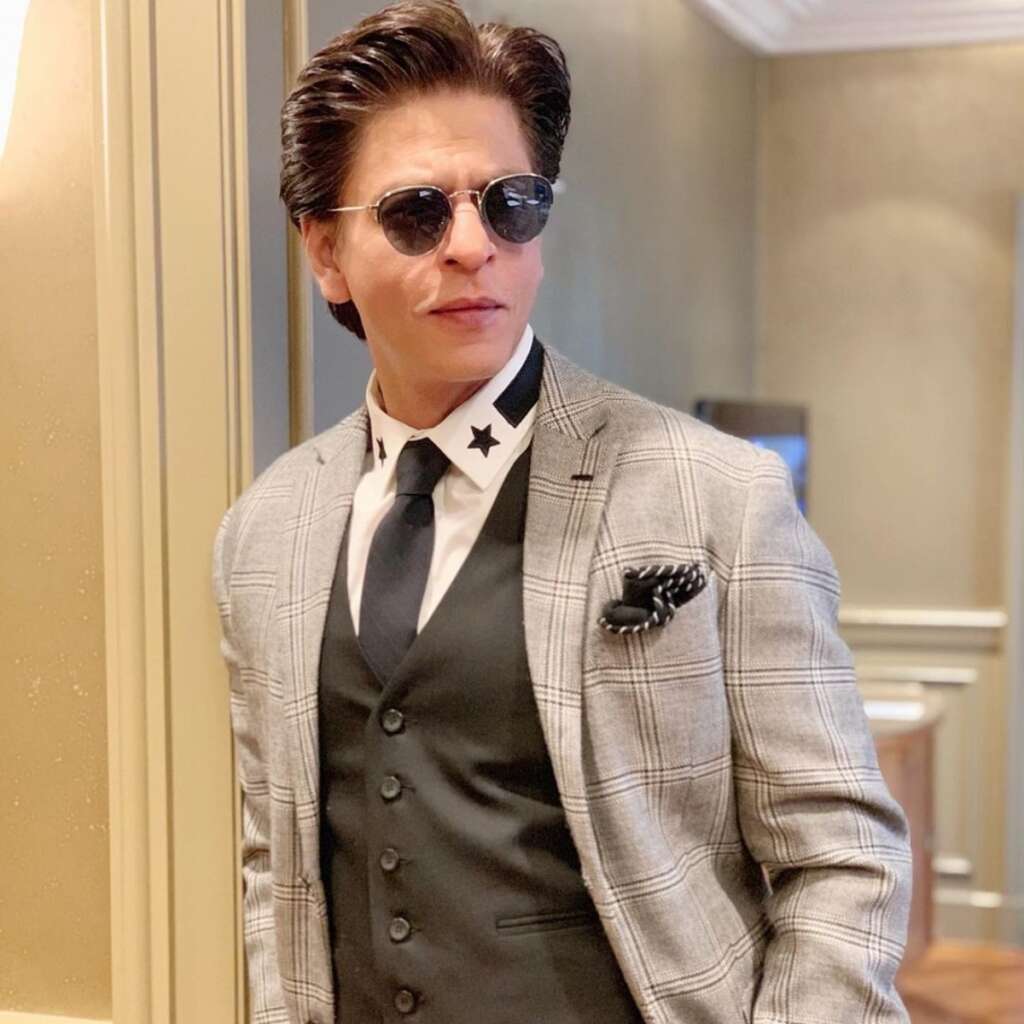 The grand success of Hollywood director Danny Boyle's film Slumdog Millionaire film was a super blockbuster and is remembered even today. Among the many famous characters in the film, one character was Anil Kapoor, who became the host of the quiz show in the film. That role was offered to Shahrukh Khan. But he refused to do it. Although he at first was ready to do the film and also worked on the script with the director of the film for this role, later he refused to play it. Because he knew that his role in the film was quite precise.
The Bollywood actor revealed it during the chat show while doing the promotion of his film My Name Is Khan in 2010. He said, 'Danny and I are friends. We also did some work on the film. I wanted the film to be made because the topic was very interesting. But the role was quite cheap and precise, therefore I decided not to do it.
However, Anil Kapoor later played the role of Prem Kumar in the film Slumdog Millionaire. In this film, Dev Patel, Frida Pinto, and Irrfan Khan were also seen. The film was an onscreen adaptation of Vikas Swarup's book Q&A. And win the Oscars in 2009. It won the award for Best Picture, Best Adapted Screenplay, Best Film Editing, Best Sound Editing, Best Sound Mixing, and Best Original Song.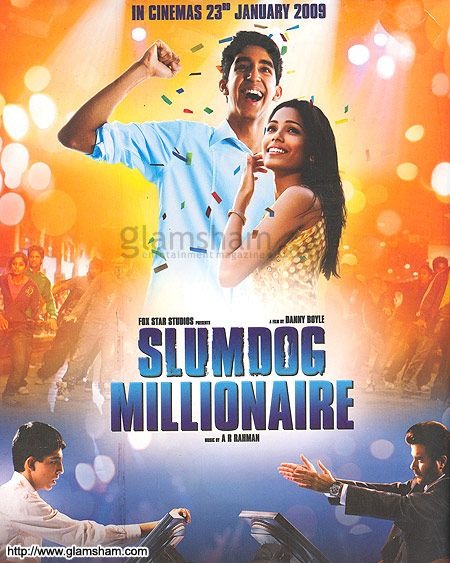 Also, read Unseen Video Of Sushant And Sanjana Goes Viral