Shehnaz Gill, who rocked Bigg Boss 13, is now back with her new show "Mujhse Shadi Karoge". In this show, Shahnaz is looking for a groom for herself. Shahnaz's fans are giving mixed responses to this show. Now Shahnaz herself has spoken to the fans about this. Actually, Shahnaz came live on Instagram and she talked to the fans during this time. 
Shehnaz says many people have expressed objection about my show"Mujhse Shadi Karoge", but once see it from my perspective. Think about entertainment. You guys don't take it so seriously. I will not make you sad.
Shehnaz further said that she will not offend anyone. She said I know that this show is not worth me. But also see that I have to entertain you. Just understand me. I got to hear a lot that Colors did it. not having something. Do not take tension. I will not do anything wrong and do not compare myself to anyone.
Siddharth said this about marrying Shehnaz
Recently, Siddharth Shukla reached Shahnaz's show. On the show, Siddharth also praised her. Siddharth said about Shehnaaz, 'Shehnaz has a quality inside her which I think should be inside everyone. We had many quarrels at home, but we ended every querrel by the end of the day.'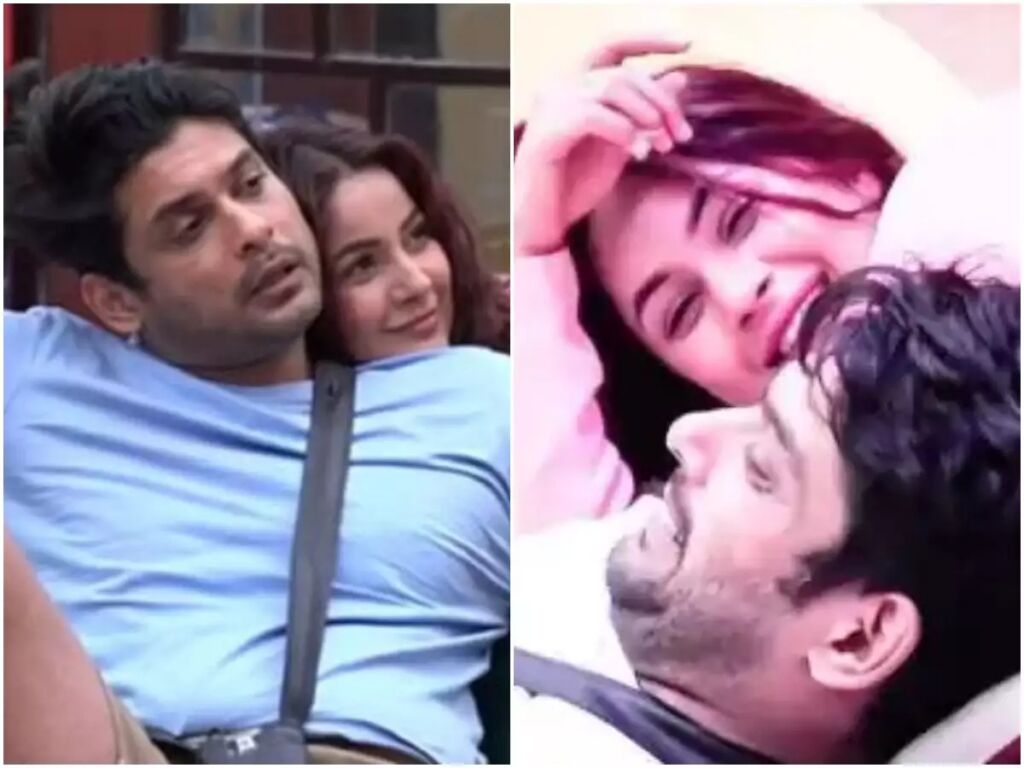 Hearing her praise from Siddharth, Shehnaz becomes very happy and says, 'If you are praising so much, then why dont you marry me'. On which Siddhartha says, "will see, first you see here in the show."