Shilpa Shetty turns a year older today and on this occasion, we have shared about her achievements. The actress is also the coolest B Town mom, So let's know more.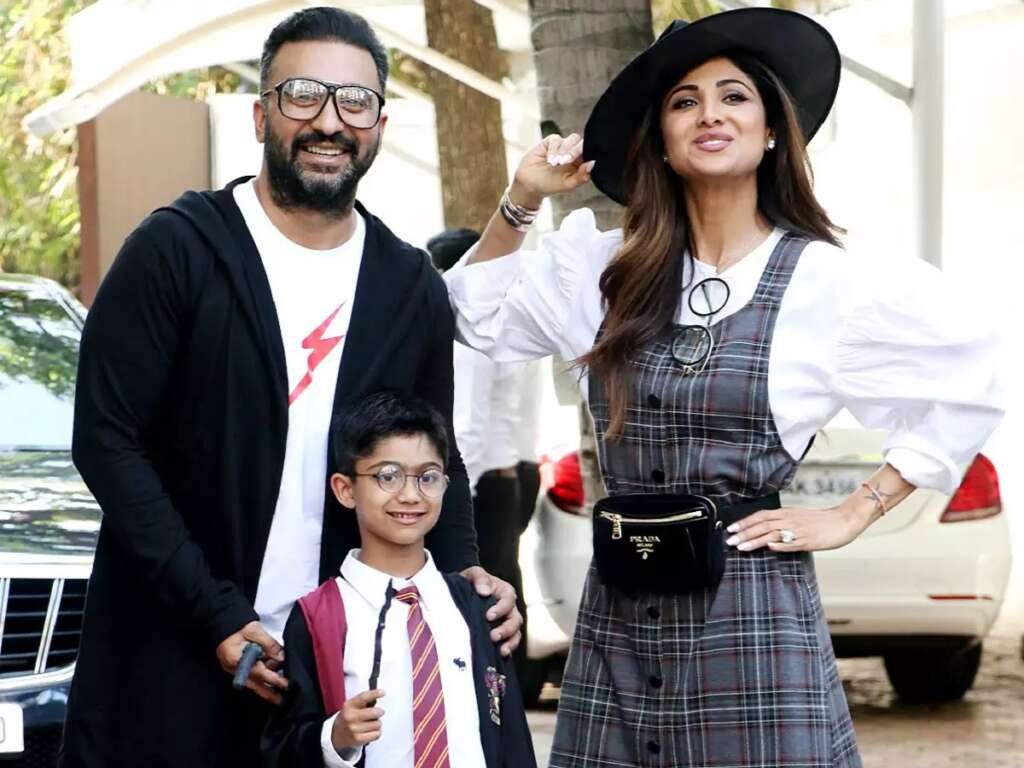 Gorgeous actress Shilpa Shetty Kundra is celebrating her 45th birthday today. On this occasion, her fans have showered love from all over on social media. Shetty is one of the celebrities of Bollywood who is known not only because of her acting but also because of her business. These days Shilpa is very busy in acting projects, And on the same hand, she is also giving time to her other business projects. Shilpa Shetty, who is known for her fitness, is also doing many businesses related to fitness. Well, we must say that she is not only a good actress and businesswoman but also a great mom. So today on her birthday we have shared her achievements and will also tell you that why she is called the coolest mom.
Shilpa Shetty is more in news these days due to her fitness. She is seen doing complicated yoga positions and due to fitness, a lot of people follow her. Shilpa is also seen giving fitness tips from social media to other platforms. Along with this, she has converted his fitness experience into the business. The actress is associated with several fitness business firms and had earlier launched a DVD about yoga, wrote healthy diet books which became very popular. She has also opened her own YouTube channel, in which she shares a variety of healthy food recipes. Not only this, Shilpa shares these recipes on her social account, and her Sunday Binge is very popular.
Shilpa is engaged in business with her husband Raj Kundra. Also, she is involved in the IPL team Rajasthan Royals. Apart from this, the actress has invested money in the food chain Chronicle, which is the most popular beach club in Goa. She also introduced a book called The Great Indian Diet with fitness expert Luke Coutinho. Let us tell you that she is also known as the coolest mom, as she keeps herself all pepped up with her son. But now she is all ready for her cute little daughter too. As this year the couple welcomed their baby girl. Which was the first time a special gift on Shilpa's Big Day. Now let's have a sneak peek on the pictures of Shilpa along with her son, which proves she is the coolest mom of B-town.
Also,read Kangana Ranaut Making Film on Ayodhya Ram Temple Issue