No wonder Netflix works on providing quality content for its users. But sometimes it also comes up with hot scenes that you probably love to watch when you are alone. So below are some movies and shows that will definitely fuel you up. As they possess extremely hot scenes. Scroll down to know:
365 Days

The scenes that are there in the movie were so hot that they were discussed for months after its release. And In spite of having erotic scenes the people honestly appreciated it and like it a lot. It was based on an extremely erotic relationship.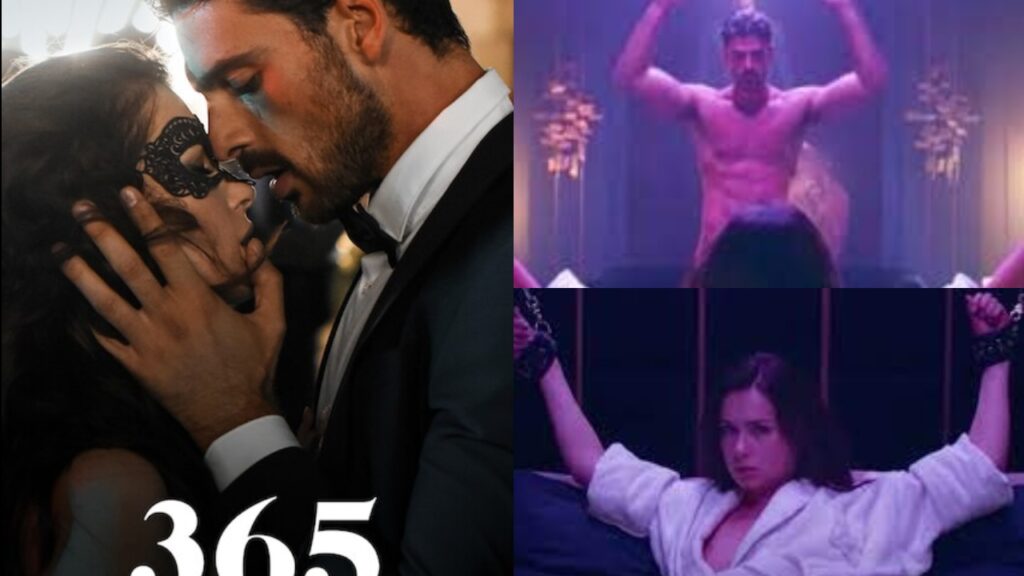 Élite
This show is based on the rich people who get along with crime due to their social gathering. And portray sexual pairing with some hot activities, that people just love to watch.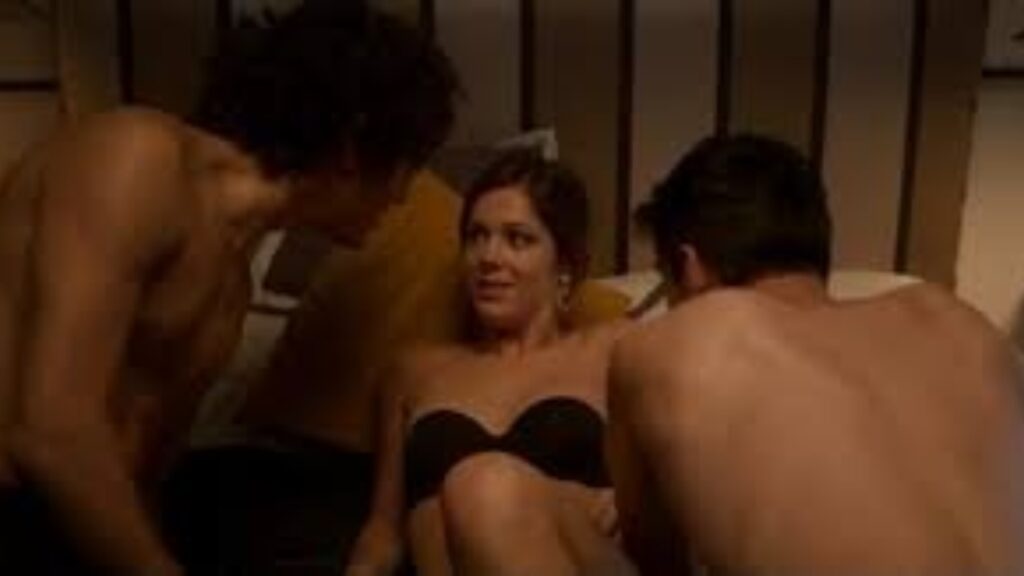 Outlander
Now this one comes with all kind of steamy sex scenes. And We bet that you can't ignore even if you want to.
Orange Is The New Black
A lot of lesbian romance can be seen in this show. It is based upon the story of women's prison and consist of several nude scenes. The show has seven season. And definitely it will make you feel erotic.
Narcos
This show is something that will blow your mind. Because all it involves is drugs, gut-wrenching murders, and of course numerous sex scenes.
American Pie Presents: Girls' Rules
This series is based on teens sexuality with a lot of humour. And it's somewhat like American pie series. In the show teenagers get to know about the teenage hormones and hence involves lot of spicy stuff.
MILF
A movie that showcases three women who are 40 and they come accross a group of men during the vacation at sailing club. The scenes get super hot when they try different things. And that leaves you crazy.
Dark Desire
The name is enough to give you hints. It is a thriller that has a loose plot and shows a lot of hot scenes to entertain its audience. And this adds a lot of spice to the show.
Also, read Ex- Kentucky Star Terrence Clarke Dies At The Age Of 19