We have made a list of Some Remarkable Photos From Our History. Here are some significant moments from our history that will completely change the way you look at the present!
The first portable cell phone was invented in 1973 by Motorola.
The first Tim Hortons opened in April 1964 at the corner of Ottawa Street North and Dunsmure Road, in Hamilton, Ontario.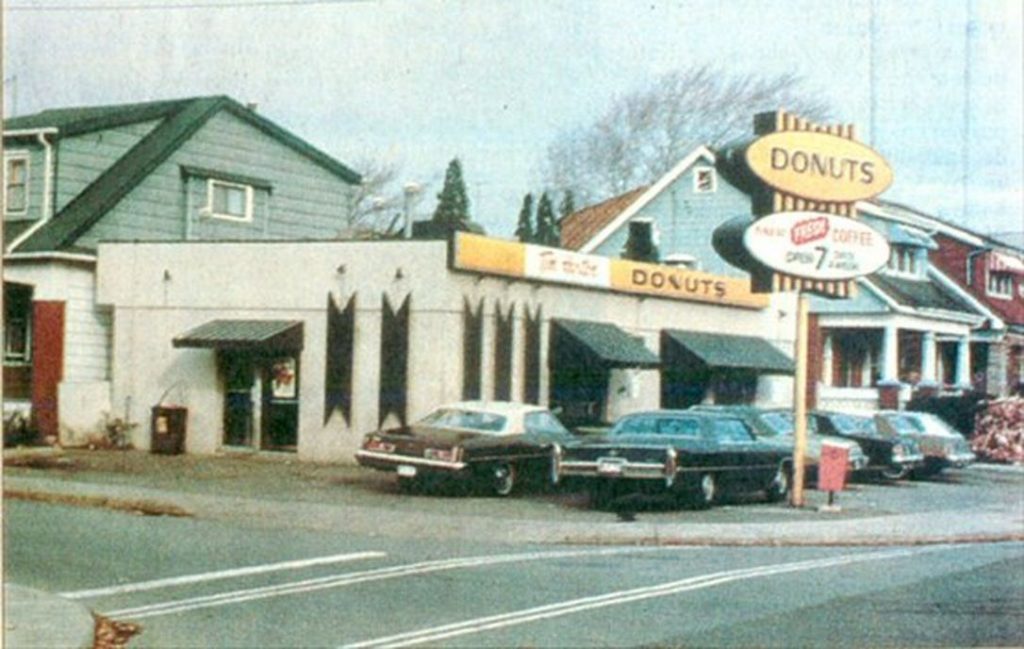 Their first restaurant serves as McDonald's #1 Store Museum now.
First sustained flight of a heavier-than-air object using its own power.
Henry Ford generally gets the credit for the first assembly line and the production of cars en masse, with the Model T, in 1908.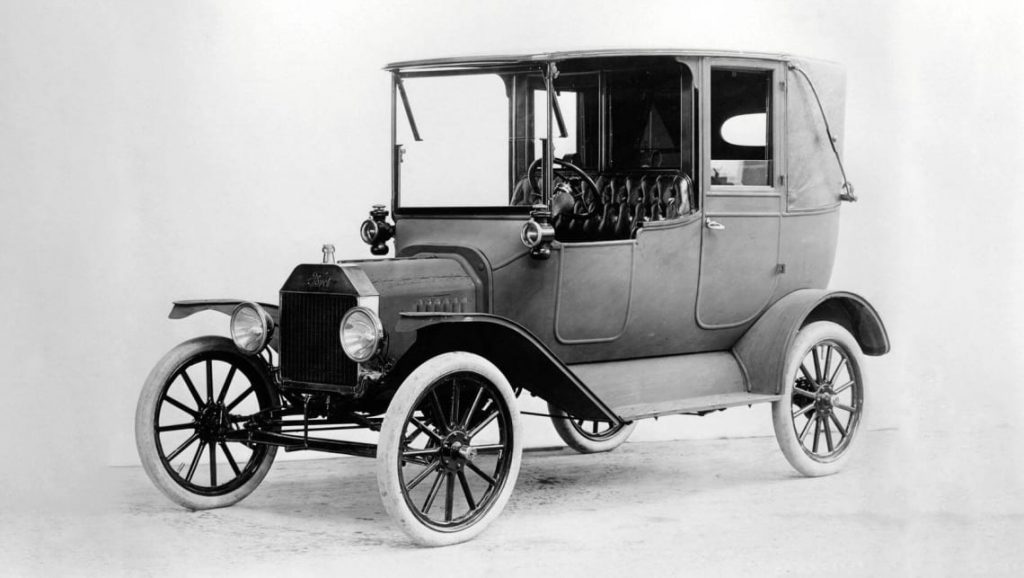 The first photo ever clicked.
The first selfie ever.