The entire country is fighting the war with the Coronavirus and everyone from the common man to Bollywood celebs is also helping the government financially. Till now many Bollywood celebs have appeared and deposited crores of rupees in the Prime Minister and Chief Minister's Relief Fund. Meanwhile, on social media, some users are also accusing actress Sonakshi Sinha of not giving donations and trying to troll her. However, now the actress has given a befitting reply to all these trollers.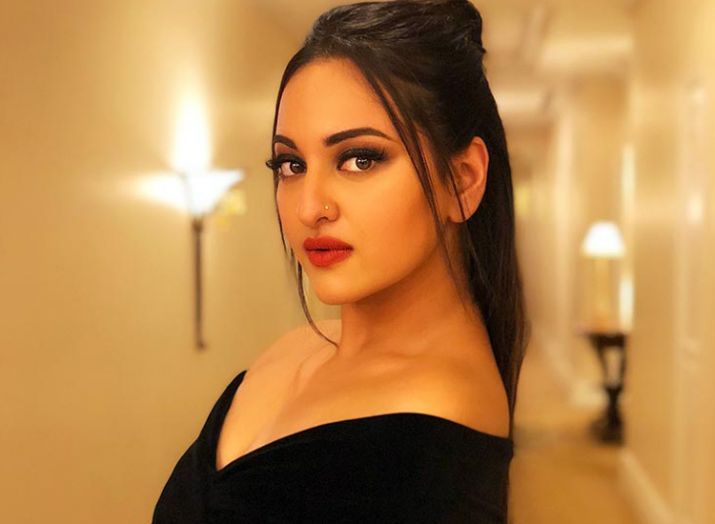 The actress responded to the trollers and said that it is not necessary that after making any donation, disclose it on social media. Also, she has advised trollers to do some good work in their free time. In fact, many other stars have said after donating to the PM or CM fund that they have donated and appealed to the people as well. In this, many stars have given information about the donation amount, while many stars have insisted others about giving a donation.
Sonakshi Sinha while Keeping her point replied not only to one of the troller but responded to all the trollers in a tweet. She wrote, ' Minutes of silence for all the trolls who feel that if I have not announced it does not mean that I have not donated. Calm down and spend your time doing something good ( whether you want to announce or not… it's your personal opinion.) 'After her replies, a lot of replies are coming to her tweet, in which most people are praising her.
Also, read Kangana Ranaut will make a film on Ayodhya Ram Mandir Soon