Actress Sonakshi Sinha always remains in the discussion on social media. Due to being a star kid, she continue to benefit from it. Sonakshi Sinha has made a good mark in the film industry with her work. She has been in the film industry for nearly 10 years. Sonakshi is also one of the most active actresses on social media.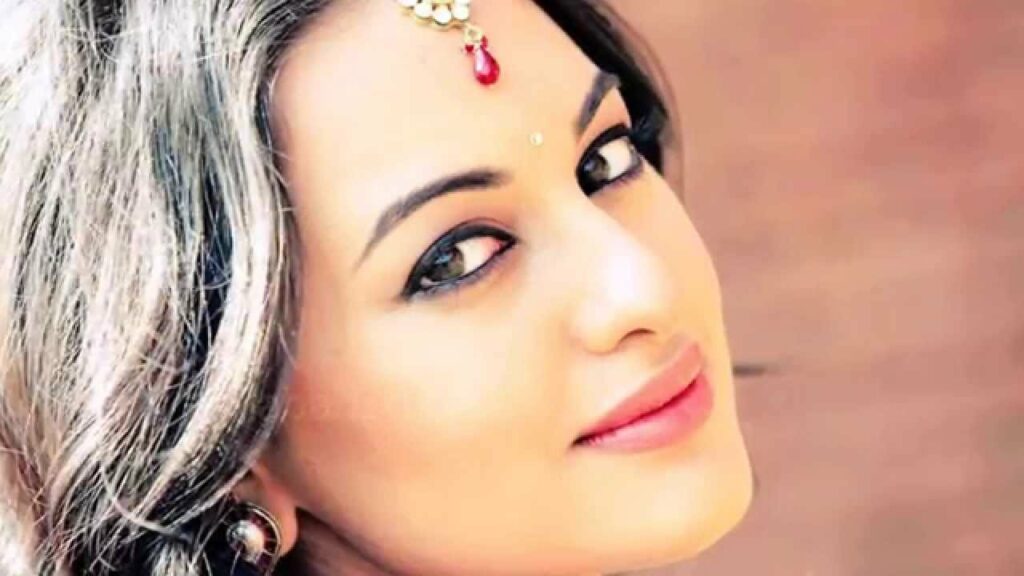 Sonakshi Sinha has made headlines this time due to a new and special reason. Actually, Sonakshi Sinha has bought a new house with her earnings and the actress is quite happy about it too. Let me tell you, the film artists are constantly in the headlines for buying a house. Earlier in the year 2020, actresses like Janhvi Kapoor, Alia Bhatt also bought houses with their earnings.
Now Sonakshi's name has also been added to this list. As of now, the information has not been revealed, what is the value of the new house that Sonakshi has bought. No statement has been issued by the actress on this.
Sonakshi has bought a luxury 4 BHK flat for herself. Her flat is located in a posh area of ​​Mumbai. Let me tell you that, at present, the actress lives with her entire family in a bungalow in Juhu and she wants to stay with her family. She has bought this property to fulfill her dream. She says that she always had a dream to buy a house and the actress has fulfilled it.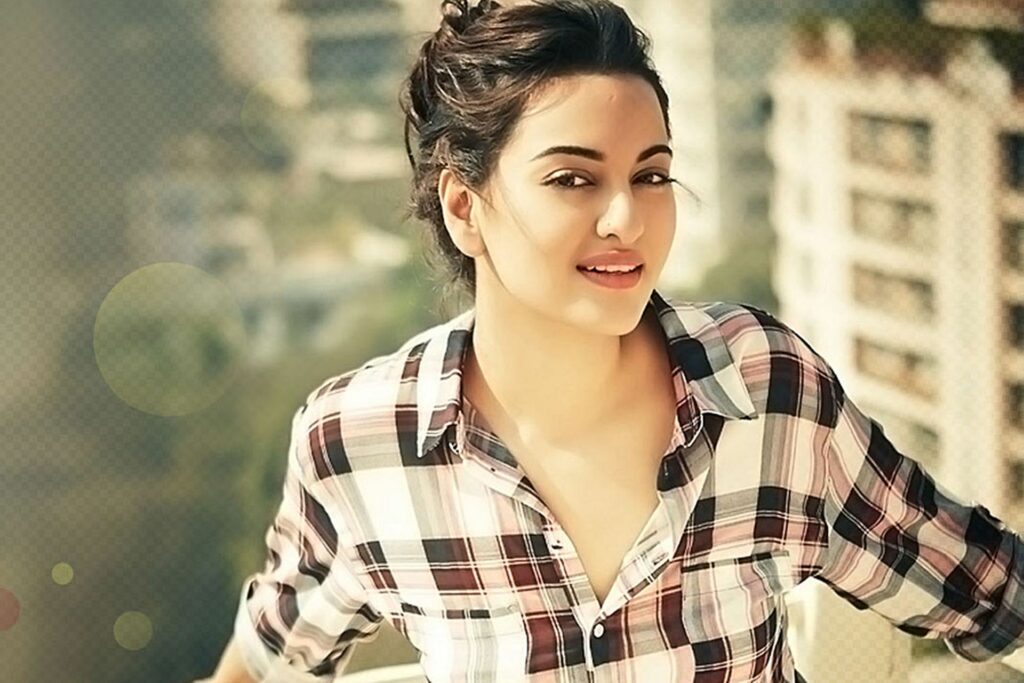 Sonakshi said in a recent interview that, 'Ever since I started working, my dream was to buy a house with my hard-earned money before I turned thirty. Although I have crossed that time limit, but I am happy that my dream has come true. I love being in my house However, I am in no hurry to shift to my new house. '
After the death of late actor Sushant Singh Rajput, the issue of nepotism in Bollywood was very hot. During this time there was a lot of discussion on the names of many star kids who are active in the film world. In this, the name of actress Sonakshi was also included. After the name surfaced in this case, Sonakshi had distanced herself from social media for some time.