Sonam Kapoor is away from the films these days. She is spending time in London with her husband Anand Ahuja. Recently Sonam shared a bad experience of using a taxi in London. She told that after this incident, she is horrified. Sonam expressed her fears about the taxi service in London.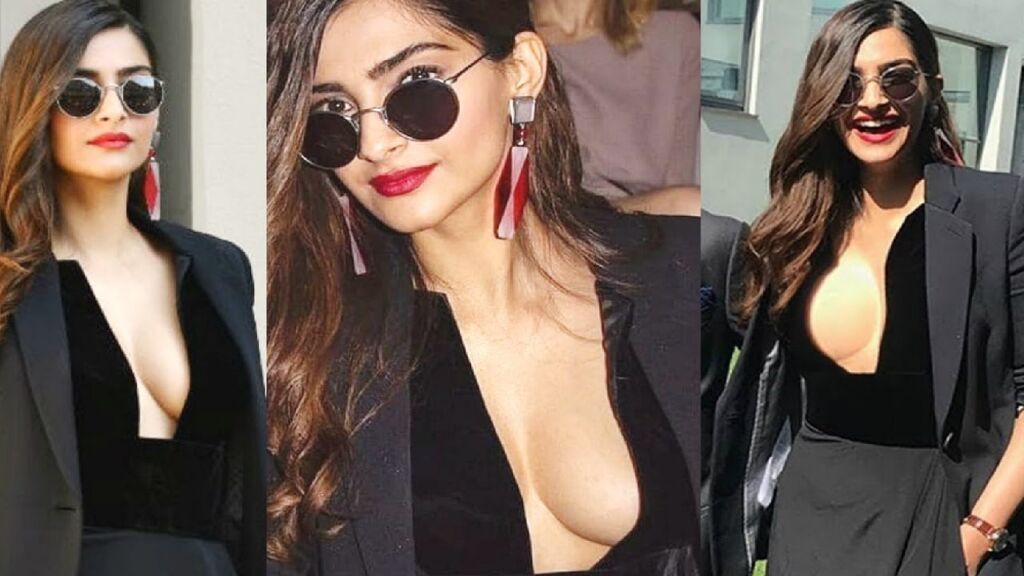 She tweeted that she was scared of the behavior of a cab driver. But at the same time, in this case, the taxi service did not respond at the right time. She tweeted and wrote, 'Hello, I just had a scary experience in London with Taxi Service. Please be careful. The best and safest way is to use local public transport. I am horrified.' See Sonam's tweet below:
Sonam further revealed that the cab driver was mentally unstable. He was screaming loudly. And by the end of the ride, I was absolutely scared. After Sonam's complaint, Taxi Service apologized to her. Sorry to hear about this, Sonam. Can you please send us a DM with your email address and mobile so we can look into this? Therefore, Sonam also replied with the brave words to the cab company.
Some time ago, Rahul Bose posted about the expensive service of a hotel. Apart from this, many other celebs keep getting people exposed to such problems with the help of social media. 
Also read: Salman Khan To Throw Madhurima Tuli Out From Big Boss-13