The South Korean government announced that it will create a commission to evaluate whether to establish a ban on the consumption of dog meat .
Many people are used to raising dogs for food , a deep-rooted tradition in some Asian countries, including South Korea and China.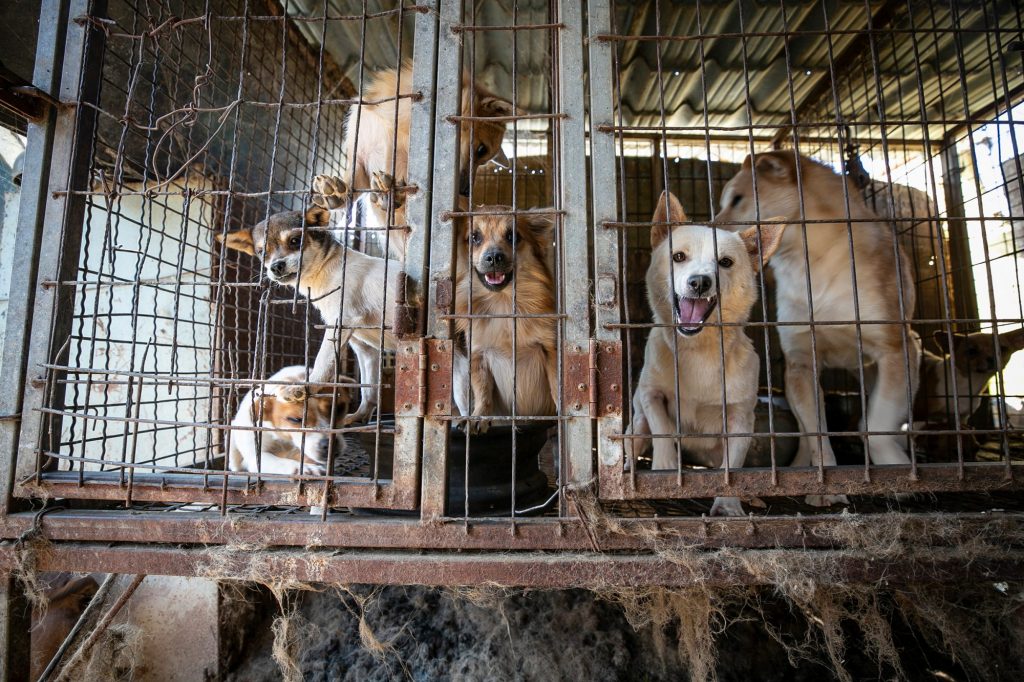 This practice, which in the West seems aberrant, is gradually being lost in those countries, as the younger generations adopt more Western lifestyles .
And the ownership of pets in homes is growing by leaps and bounds.
If older adults are still used to eating dog meat, millennials  and centennials already see it as unattractive.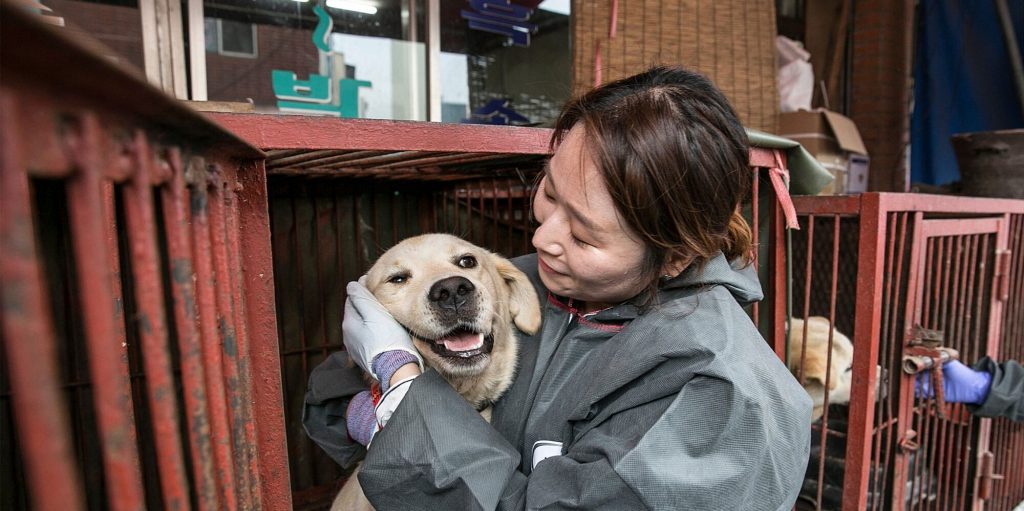 For this reason, in South Korea the restaurants specializing in dishes based on dog meat are being reduced .
The Ministry of Agriculture, therefore, launched this commission to evaluate the definitive prohibition of this tradition.
However, as expected, critical voices were also raised, especially among breeders of dogs for human consumption .
Ju Yeongbong , general secretary of an association of dog breeders, accused the government of "trampling" the people's right to eat whatever they want and the farmers' right to live.
Approximately, between 1 and 1.5 million dogs are slaughtered each year for the gastronomic sector , when until 20 years ago, there were several million.