When Marvel Studios and Sony Pictures released the movie Spider-Man: No Way Home, it was still surrounded by mysteries. The biggest rumors turned out to be true and we got to see no fewer than three Spider-Men in the production.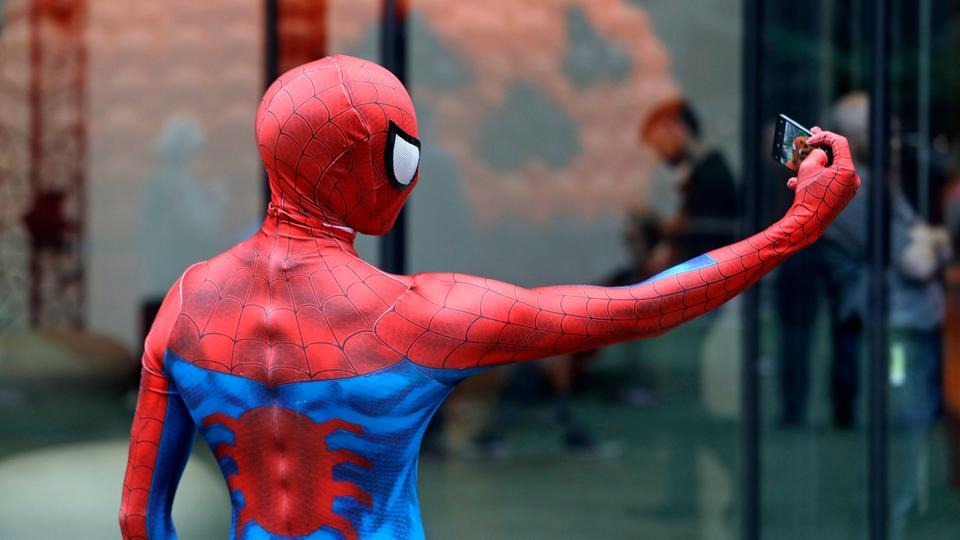 By the end of the film, Tom Holland's Spider-Man was wiped out of everyone's minds. Which makes the future for this version of Spider-Man an interesting one. We also heard around the same time that Holland would be in talks about a possible return as Peter Parker.
Spider-Man return
The actor could even be seen in a trilogy. But we haven't heard anything about that in recent months.
Jeff Sneider now reports that Sony is indeed planning to make more films with Holland. "Sony may not have the most franchises to go through. But they cleverly made a deal with Marvel Studios to bring the Spider-Man character to the MCU. That helped make the solo Spidey movies must-sees."
While there are plans for a new Spidey trilogy with Tom Holland, I don't believe he has signed anything yet, and those plans remain unofficial. That said, I'm sure more Spidey adventures with Holland will remain a key priority for Rothman & Co."