The Central Bureau of Investigation, which is involved in the investigation of actor Sushant Singh Rajput death case, has intensified its interrogation with the accused. Today, on the fifth day of the CBI investigation, the CBI has summoned Siddharth Pithani, Neeraj and Sandi Sridhar for questioning. All of them reached the DRDO guest house on Tuesday morning. Sandeep Sridhar is the former CA of Sushant Singh. In fact, in the inquiries till now, the investigating agency has seen contradictions in their statements. Therefore, the CBI is interrogating them repeatedly and wants to link the episodes of the incident. The statements of Siddharth and Neeraj are very important in this case as both of them were present at the flat in Bandra of the actor who killed Sushant. Deepesh Samvat is also present in DRDO Guest House.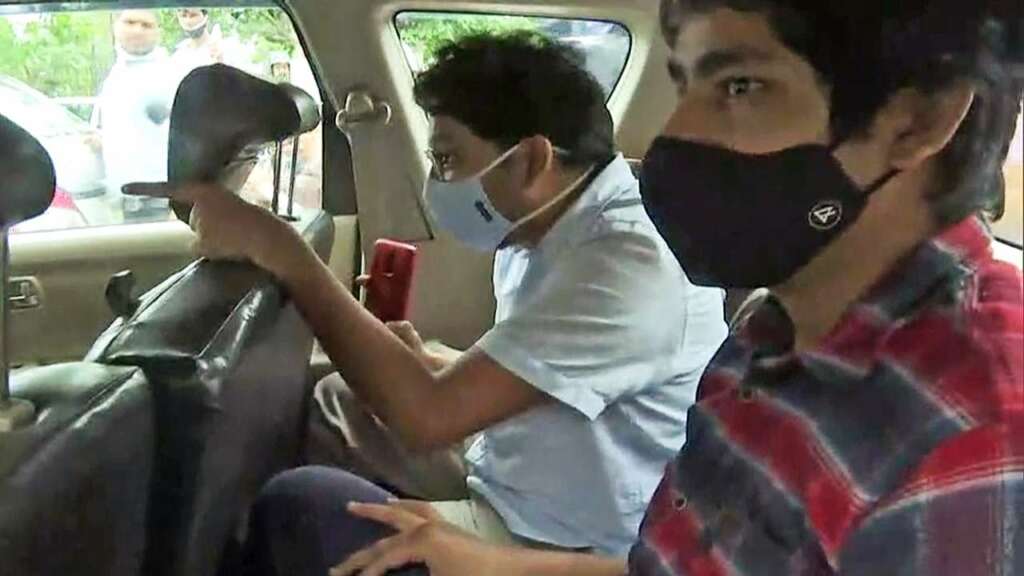 It is being told that the CBI is preparing to interrogate the doctors of Sushant Singh. The investigating agency wants to know what kind of medicines were given to the actor during his treatment at Hinduja Hospital and what kind of trouble he had. Sushant's girlfriend Rhea Chakraborty took him to Hinduja Hospital. Rhea claims that Sushant was in depression and was treated at Hinduja Hospital. It is also revealed that Rhea's father Indrajit Chakraborty was providing medicines to Sushant.
The investigating agency is investigating all aspects of the Sushant death case in depth. CBI wants to thoroughly investigate all aspects of murder, suicide and financial transactions. Sushant's family also accused Rhea of withdrawing Rs 15 crore from the actor's bank account. In the complaint lodged with Patna police against Rhea, she is also accused of abetment to suicide.
Also read Sushant Only Charged Half Fees For 'Dil Bechara'