Humans are also present in this world in human form. These are murderers and rapists. At the same time, when we talk about serial killing, the names of many such monsters come to the fore, whose heart-wrenching true story works to blow the senses. Although history is full of names of dreaded serial killers, but in this article we are going to tell about Joseph Roy Metheny , an American serial killer . Things related to this killer can give you sleepless nights. Let us know about this serial killer sequentially.
One who used to enjoy killing people – Joseph Roy Metheny
It is said that Joseph enjoyed killing people. He confessed to the police that he enjoyed the murder and never apologized to the victim's family members. 
Heavy-bodied man  
Joseph Roy Metheny was a man with a heavy body. According to the information, his weight was about 450 pounds (about 204 kg). At the same time, its length was more than 6 feet.
No one knows when he started killing 
No one has the exact information about when Joseph started killing. Some say that he committed the first murder in 1994, while some say that he committed the first murder in 1976.
Escaped From The Police
According to the information, a prostitute named Rita Kemper was his last victim. Joseph had kidnapped her and was ready to kill. But, she managed to escape from his clutches. After that the police caught him.  
Sold Human Meat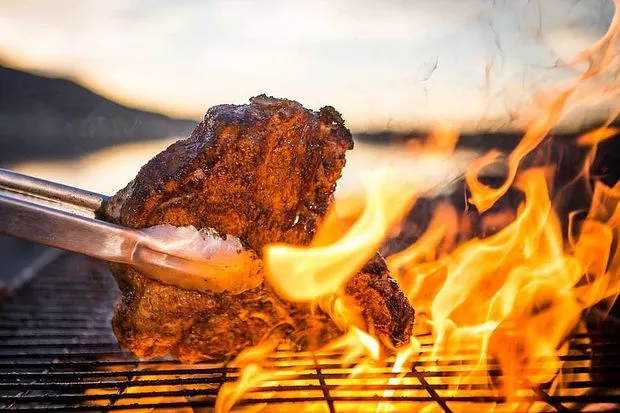 It is said that he murdered two women named Kimberly Spicer and Catherine Ann Magaziner. At the same time, Joseph had set up a BBQ stand on the roadside to feed his meat to the people. At the same time, it would be surprising to know that he used to say that there is not much difference in the taste of human meat and pork.
Killed two homeless humans too 
It is said that he killed two homeless humans with an axe. Not only did he kill, but many small pieces of the dead body were cut.