In 1985, Mandakini, an actress who entered Bollywood with Raj Kapoor's film, cannot be forgotten. When Yasmin Joseph of Meerut, who entered Bollywood in the 80s, did not get work in films, she changed her name and she became Mandakini, a Bollywood sensation girl. But do you know that Mandakini was also in the news headlines due to her relationship with the underworld don Dawood.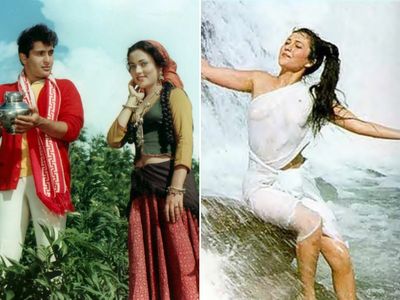 Actress Mandakini, who once had a lot of buzz in Bollywood, did the film Ram Teri Ganga Maili at the age of 22, along with Bollywood's biggest director Raj Kapoor. Mandakini achieved a lot of success with this film. She was shown a semi nude in two shots in the film, which are still discussed today. At the same time, the scene of bathing under a waterfall in a white sari is still counted in Bollywood's boldest scenes.
Raj Kapoor was looking for a North Indian girl for his film. After this Mandakini met Raj Kapoor. When he took the screen test of Yasmeen, he liked her for that role and immediately decided to take her in his film. In this way, Yasmin got the role of Ganga in the film 'Ram Teri Ganga Maili'.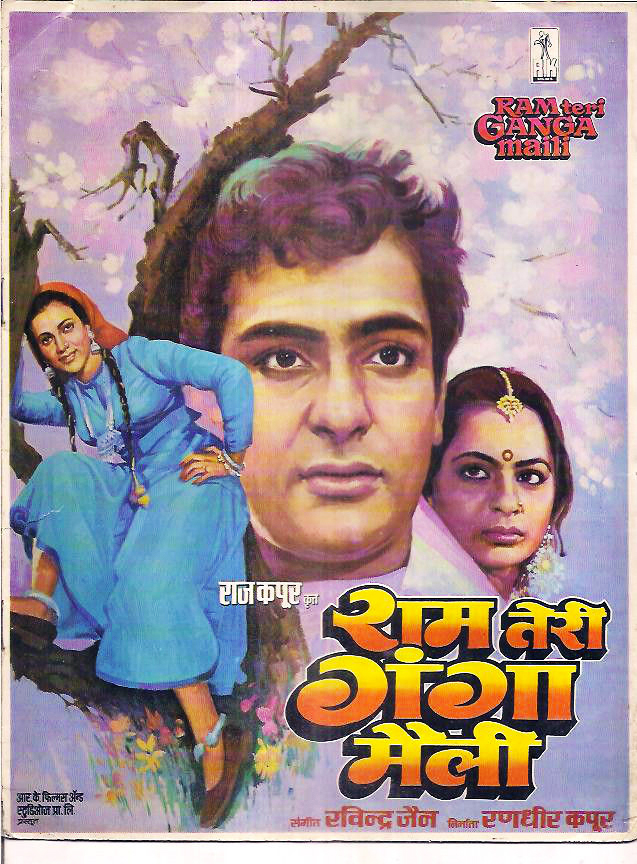 The second reason for missing Mandakini, not the film, is her connection to Dawood Ibrahim. Mandakini was seen with Dawood in a photo leaked in 1994. After which she suddenly emerged in the corridors of Bollywood as Dawood's girlfriend.
There were reports that due to Dawood, Mandakini was taken in many films. Then Mandakini started singing. She took out two albums. No vacancy and Shambala. Both got beaten up badly. It was said that whenever Mandakini went to Dubai, she used to stay at Dawood's villa. However, Mandakini had said in an interview that I do not understand how long my name will continue to be associated with Dawood. Many times I have said that I have never been in a romantic relationship with Dawood.
Mandakini married Dr. Kagyur T. Rinpoche Thakur in 1990. Thakur was seen in the print aid of Murphy Radio in the 70s and 80s. Thakur later became a Buddhist monk. Even after his marriage to Mandakini, he did not leave the religious path. They both had two children. Son Rabbil and daughter Rabje. Now Mandakini and her husband run a Tibetan herbal center in Mumbai. Apart from this, Mandakini also teaches Tibet Yoga.
Also read Pooja Hegde's First Look Revealed From The Film 'Radhe Shyam'