Shrek, Jonny Bravo, Mr. Burns, Beavis, are few cartoon characters that we have seen in the Disney world, But Today we are going to share some photos of the people that will make you feel as they have come straight from the cartoon world. These look-alikes will definitely mess up your head. Thinking what's real and what's not?
Either way, when you see a side by side picture of the two and it would be interesting to say "Unbelievable" 
#1 Alfredo Linguini from Ratatouille.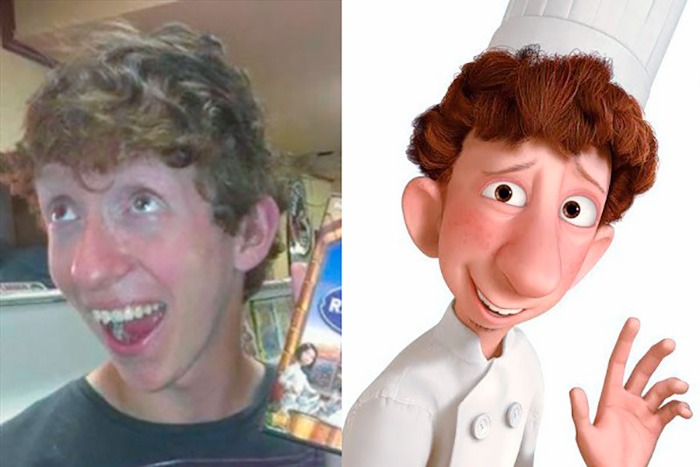 #2 Jonny Bravo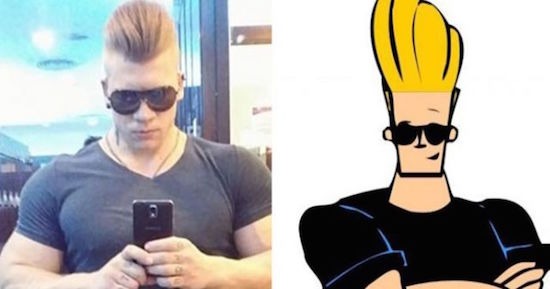 #3 Flash From Zootopia
#4 Shrek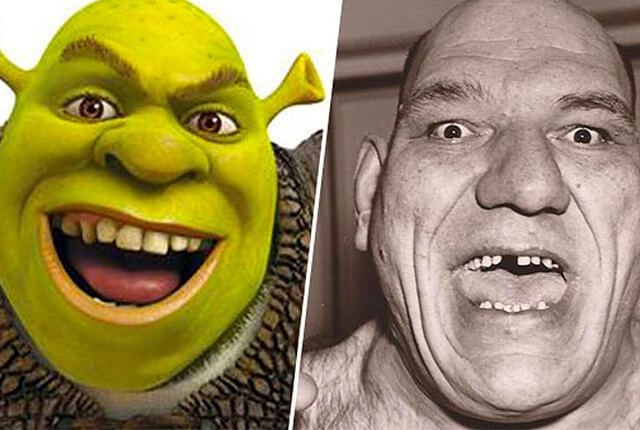 #5 Agnes from Despicable me
#6 Grandma From Tweety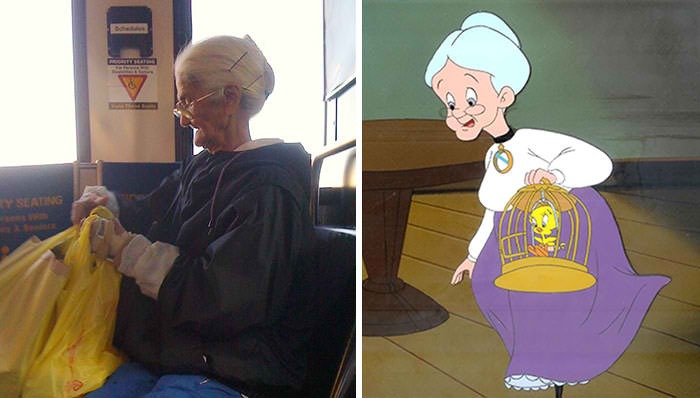 #7 Carl Fredrickson from Up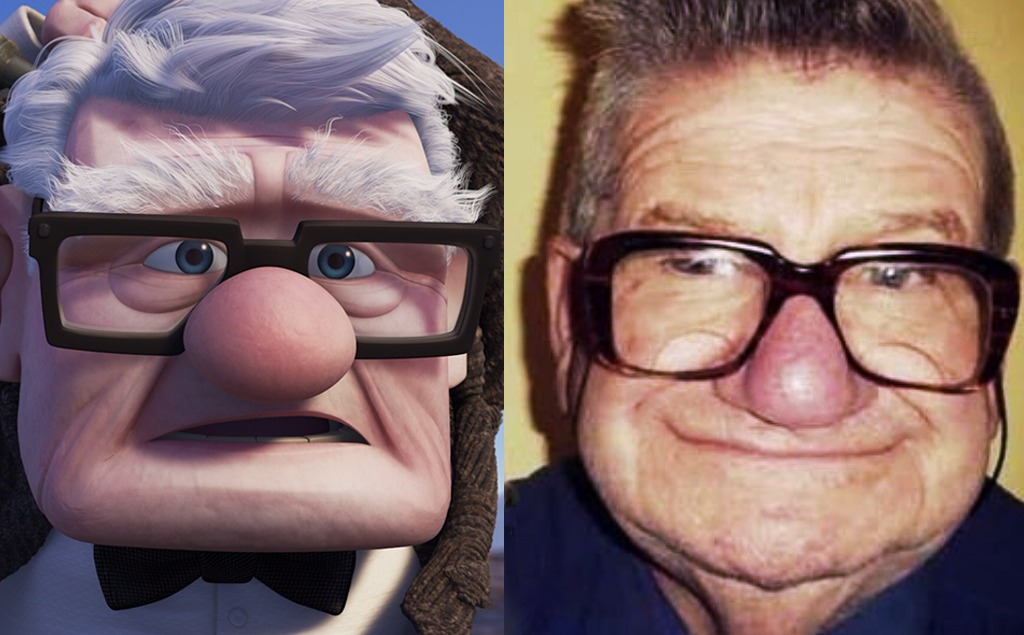 #8 Mr. Buns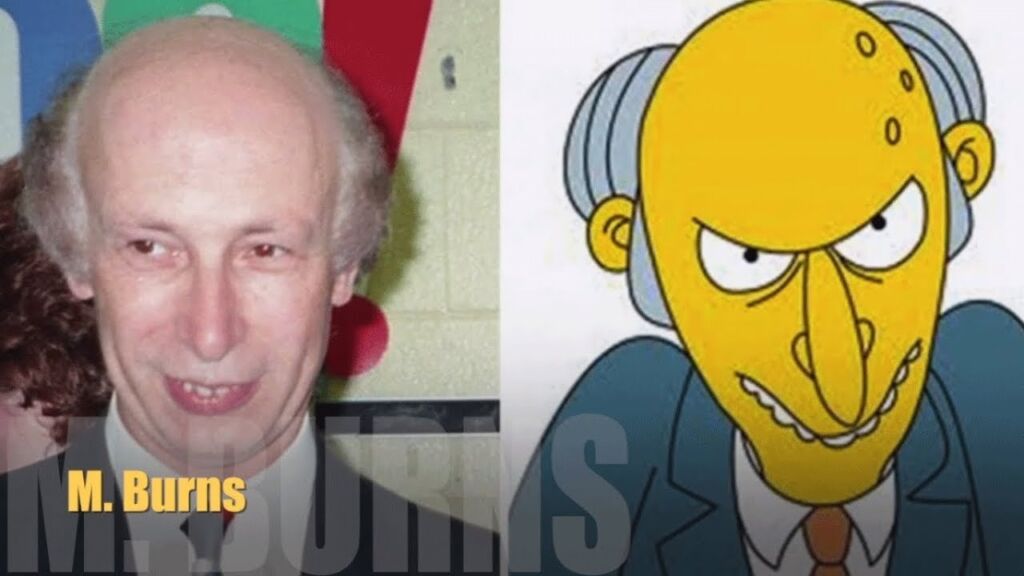 #9 Hiro Hamada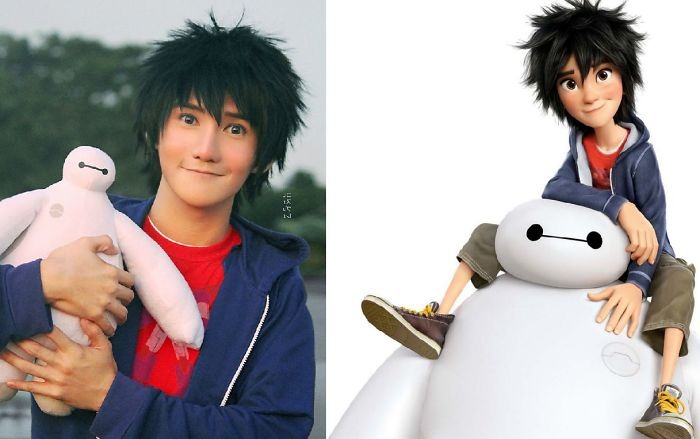 #10 Milhouse Mussolini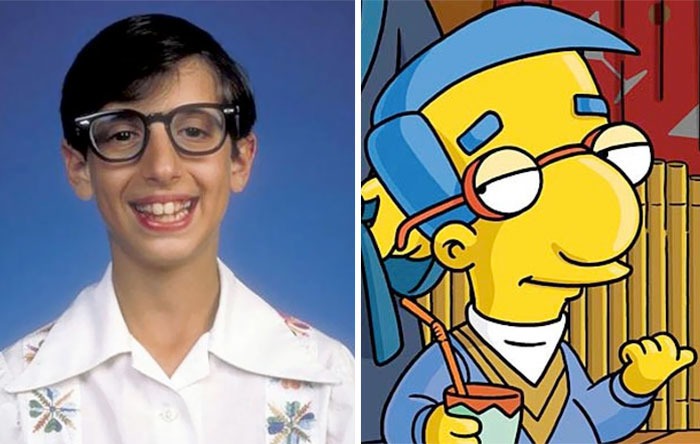 #11 Alladin
Also, read Viral Video Of Fish 'Climbing' Wall, Leaves Netizens Surprised, Watch Video