Summers comes in with four seasons where all seasons have hidden message behind them for instance In March, as the autumn ends with trees shedding  their golden leaves. Summer strikes with light sun rays those light and cozy rays turn into as if this earth is a pudding kept in the microwave of our solar system. So let's not move on and focus how to deal with summers when there is a power cut at your house. Exactly, power cuts are the most frustrating with all that scorching heat all around you what should you do?
Here are the major points you need to take care as suggested by our team experts.
1. As soon as those lights go off rush to washroom take that bucket of cold water and pour it down upon you as if you are playing that ice bucket challenge. Some readers would try act smart and comment what if it is night time? Right, now you are laughing. Well please don't act such smart take that candle and match box, light the candle and rush off.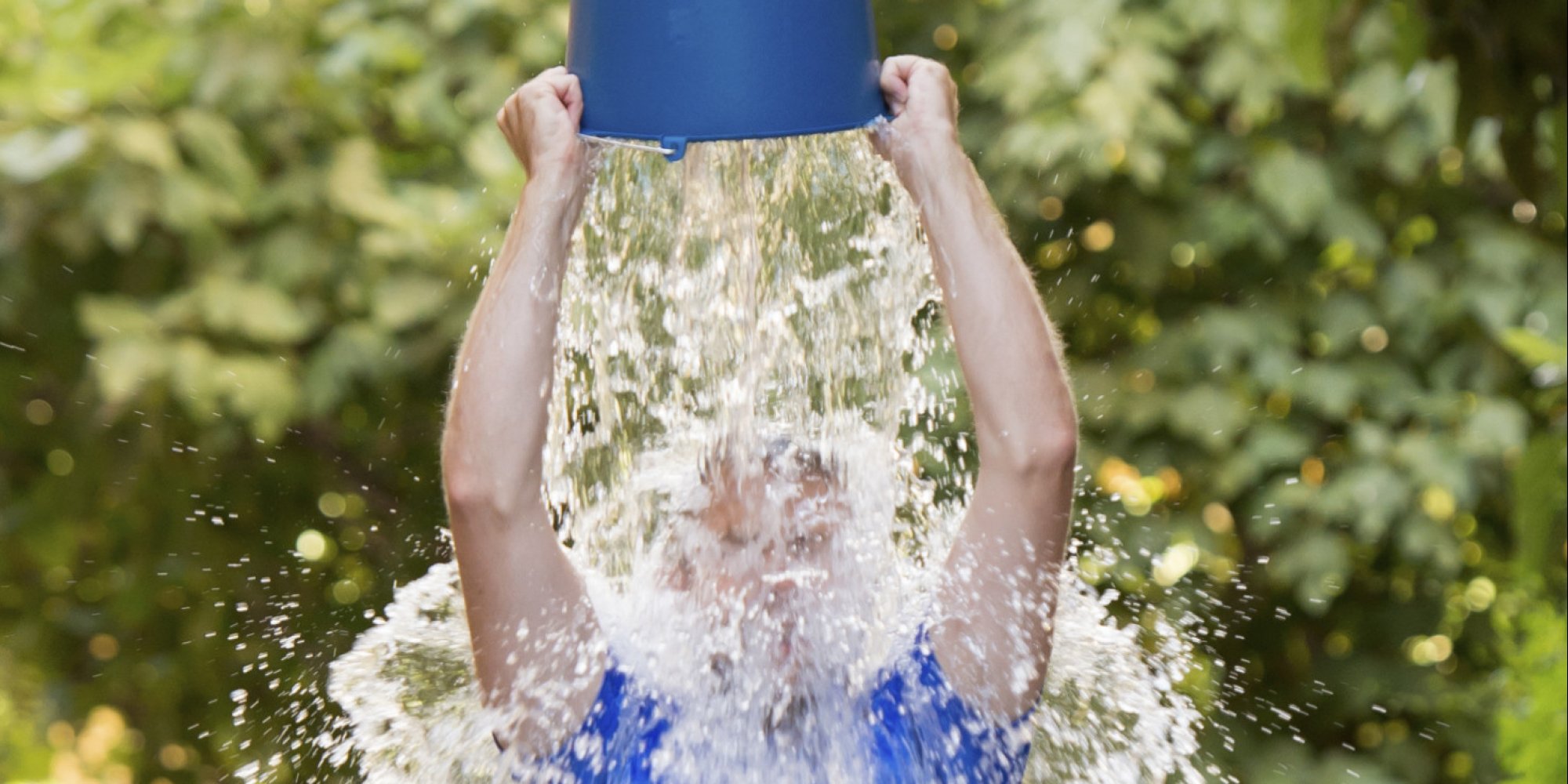 2. Handmade fans, these are one of the best creations with those electric fans go off, moreover you lazy lad move that body now and work a bit. Your lover would feel pleased when you fan that breeze and increase your bond of love.
3. Again we have some smart readers those will say "we ain't have that fans of yours, no problem mate now go pick up that notebook or newspaper and start waving it, does the same work.
4. Best one is to go outside for walk, yeah take that road of 70's and walk past your boredom, people those have their inverter ready, please ignore it. I know you don't care for it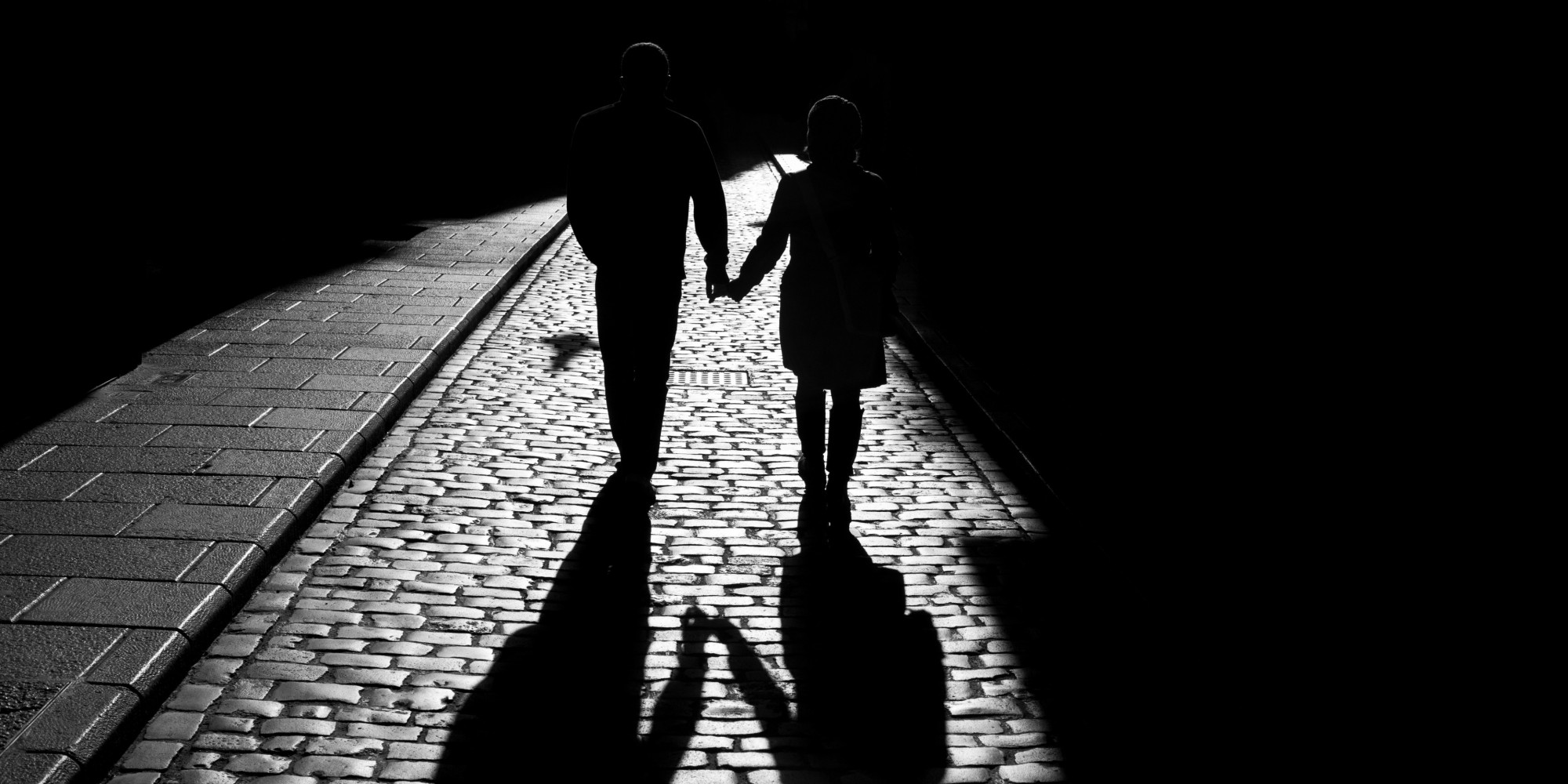 5. Hold to that uncle and aunty and learn facts and possibilities of life. Opps!!!!!! She is one of that Big Boss series lover, sorry pal, we can't help you try and "olx pe apna ghar bech daal yaar kahin aur ghar daal."
6. Hmmm!!! Let's see more of those options, run!!! Your refrigerator, it must have just got those chilled water bottles and ice to use come on break a leg man. Crush it, eat it, drink it, and wear it. Do the hell whatever you want to do just do it.
7. Simplest of the simplest just take that cloth soak it in that cold water, place on your face and leap back on to your bed, who cares your anyway lazy not using latter suggested options and focusing on this one.
8. Now the last we have in order is for the ultimate lazy pals, dude just walk over open the door of your fridge pull everything out and rest in peace.
So, guys do comment how did you liked our suggestions good or bad doesn't matter "bol daal yaar"
Now You Can Get the Latest Buzz On Your Phone! Download the PagalParrot Mobile App For Android and IOS