The final postmortem report of Sushant Singh Rajput has recently surfaced in which it has been considered as suicide. But the fans and friends are not yet satisfied with reports.
Sushant Singh Rajput committed suicide by hanging himself in his Bandra house on 14 June. After hearing the news fans and industry are shocked by his sudden demise. After Sushant's death, social media is constantly being questioning as to why the actor took such a big step. Fans are talking about it in various ways. Nepotism and politics in Bollywood have also become the topic of debate.
Sushant left many questions unanswered and therefore so many questions have arisen related to his death. Currently, the police had also investigated this case and Sushant's final post mortem report has also come out, in which it has been considered as suicide. The reports further claim that possibility of any conspiracy or external injury has also not been found. At the same time, many celebs and leaders, are constantly demanding a CBI inquiry. People are also talking about nepotism.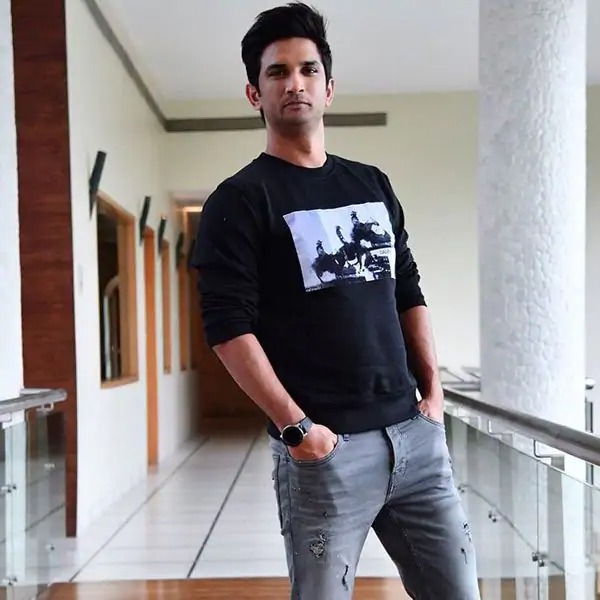 Fans demands For CBI investigation
Amid of this actor, Shekhar Suman said that he knew that in the end, the suicide report will come out. And therefore he appealed to Sushant's fans not to give up the mission to bring justice to the actor. Meanwhile, the Police is constantly questioning people in Sushant's case. Police asked several questions to Sanjay Sridhar, CA of Sushant Singh Rajput at Bandra police station. However, in the final post-mortem report, it was described as suicide. But the police is still continuing the investigation. The investigating team is also sorting out Sushant's post made in the last six months from Twitter. His last post went on 27 December 2019.
Let us tell you that there is a continuous demand for a CBI investigation regarding Sushant's suicide. People like Rupa Ganguly, Pappu Yadav, Manoj Tiwari, and Payal Rohatgi are constantly demanding this. Apart from this, the fans have also demanded a CBI investigation several times on Twitter. 
Also, read Kangana Ranaut Slams Karan Johar On Saying Starkid's As Good Looking