It's not difficult to think that it's very modern trend for films to begin making planning for a spin-off before the first film is even a hit, yet it's really a long-running thing all through Hollywood history.
1. ET II: Nocturnal Fears
How to follow up one of the most cherished kid's movies ever? Maybe with a horror film where Elliott and co think ET has returned, just to find the Earth's most recent guests are red-eyed 'albino mutations' ' with sharp teeth and a taste for kidnappings and cattle mutilation.
2. Dredd 2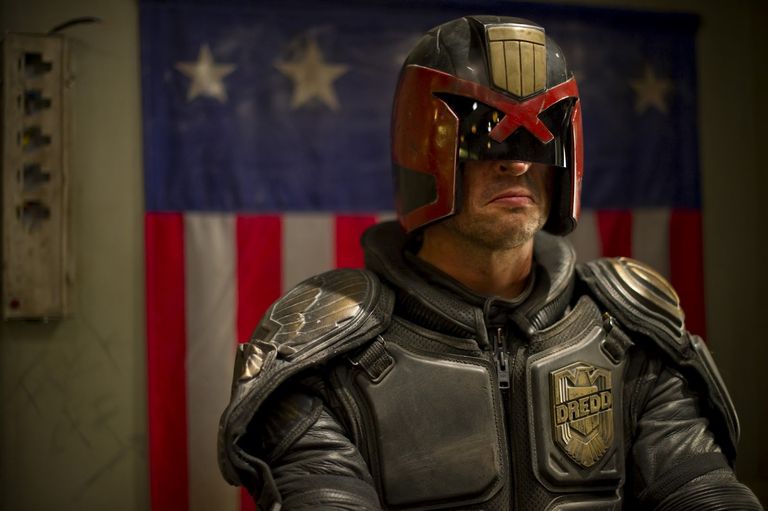 Notwithstanding correlations to the setup for The Raid, Karl Urban was grimly wonderful as the merciless cop as he battled to the top of a sealed-off tower block (in reality Dredd was actually filmed a year before the Indonesian action movie).
3. Gladiator 2: Christ Killer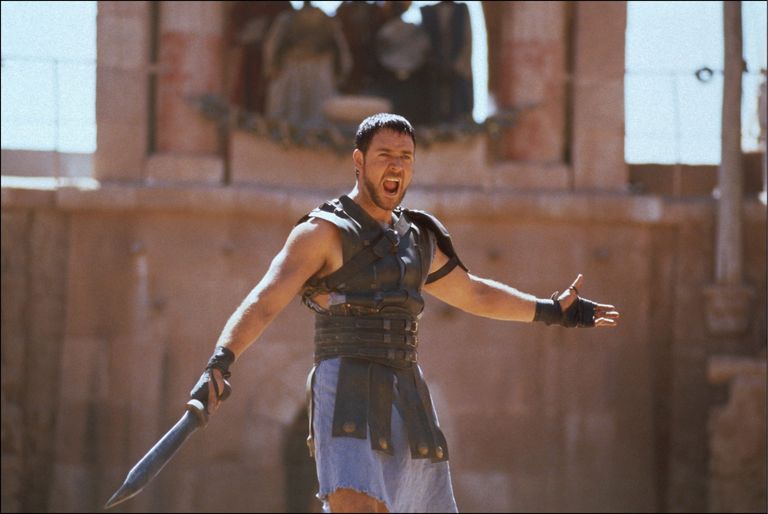 The 2000 Oscar victor ended with the demise of Maximus Decimus Meridius, yet Russell Crowe realized who could take care of the issue of bringing him back for another go around – his buddy Nick Cave. Nonetheless, while the Cave spin-off won't be happening, Scott affirmed in September 2021 that a script was being written for Gladiator 2, and that he would get working on the sequel after his Napoleon Bonaparte film.
4. Fantastic Four 2
Josh Trank's Fantastic Four reboot was supposed to be a dark 'n' gritty course correct after the derided pair of Tim Story movies, yet an untidy editing job resulted in a film that showed some potential yet essentially didn't work.
5. Roger Rabbit: Toon Platoon
The follow-up to Robert Zemeckis' semi-animated classic  Who Framed Roger Rabbit? was a prequel set in 1941 where Roger and his cartoon buddies travel to Europe to rescue his significant other Jessica Rabbit from Nazis, who are forcing her to make propaganda films for the Third Reich.