Kirron Kher, one of the most loved on-screen mother and judge of reality show India's Got Talent also has something only a few people know. Anupam Kher is not her first husband, yes, you read it right! She was first married to a businessman Gautam Berry, the couple got divorced in 1985 but they became parents of a son Sikandar Kher.
Yes, Sikandar is not Anupam Kher's son but he used his surname as he was raised by him. When he was a toddler, his mother fell in love with the actor Anupam Kher and married him after divorcing Sikandar's father. Sikandar was permitted very little contact with his father while growing up and was even given the surname of his mother's second husband, which he retains.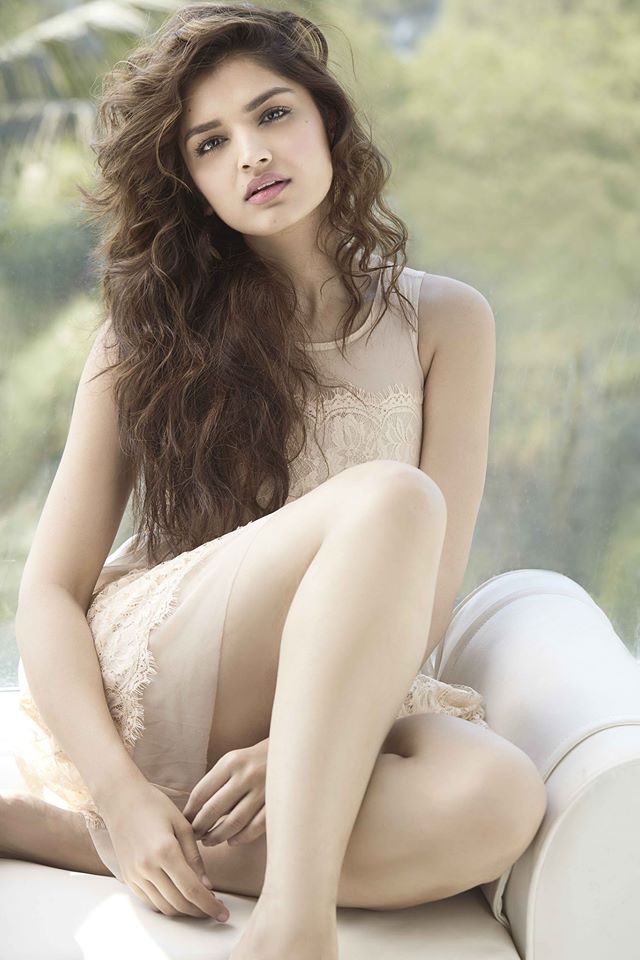 On the other hand, Gautam Berry also moved in his life and married to actress and supermodel Nandini Sen. The couple has a daughter named Tara Alisha Berry. It means Tara is a stepdaughter of Kirron Kher and stepsister of Sikander Kher. Tara was born in 1988 and is now 31 years old.
She is very hot and we have seen her in the film Love Games and popular Tv show Stories by Rabindranath Tagore. However, her film Love Games was a flop but Tara garnered all the attention because of her hotness. She has also worked in many South Indian films. Apart from films, she also appeared in many web-series. She is an internet star and has a number of followers on social media.