THC E Liquid is a new popular way to use cannabis. Whether you enjoy adding terps or simply want to make your concentrate possible to vape, this method works. It's easy to do and offers great customization options. For these reasons and more, it's gaining popularity by leaps and bounds.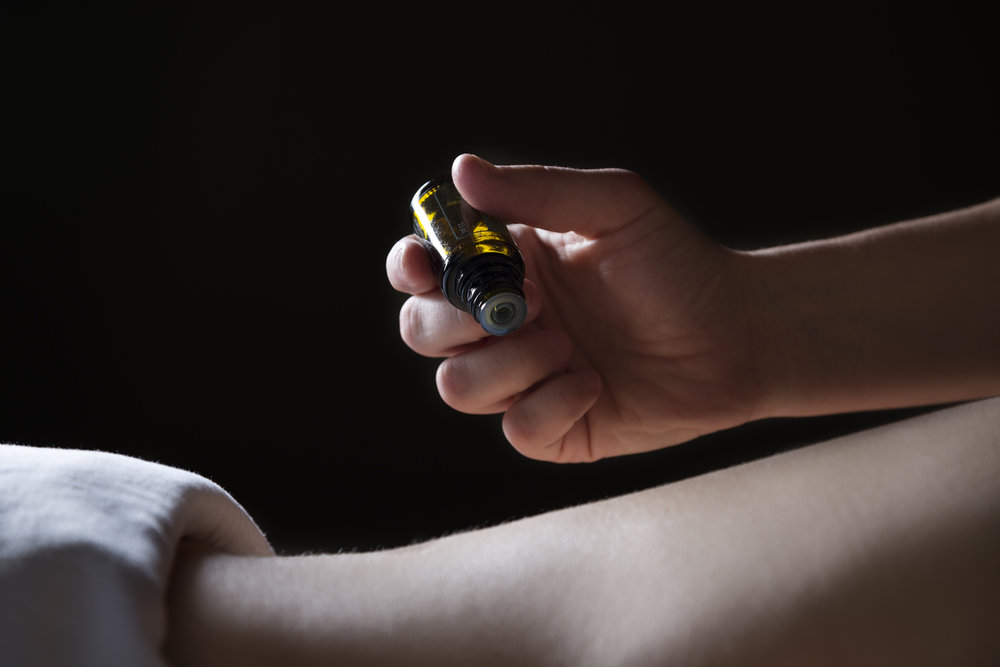 If you're curious about making your own vape liquid, you are not alone. Many people are confused about the process. It's deceptively simple and this article explains it in detail.
THC E Liquid Explained: What About Pre-Filled Vape Cartridges
The easiest way to vape cannabis is by buying a pre-filled vape cartridge, right? That's not actually true. Additionally, these cartridges pose many disadvantages. First, let's understand what they are.
THC E Liquid Explained: What Is A Pre-Filled Vape Cartridge?
A pre-filled vape cartridge is something you buy at a dispensary. They come in a few slightly different forms. One form is all one unit while another is just the cartridge.
The vape cartridge is a small device that contains an atomizer and reservoir to hold THC e liquid. The liquid in the reservoir is what the device turns into vaper. The atomizer is what heats up in order to vaporize the liquid.
The single unit vape cartridges have an attached battery. There are usually no on and off buttons on these devices. Furthermore, when the cartridge is empty, you throw out the entire unit. What turns them on? The 'puffing' sensation of you breathing in with your mouth on the mouthpiece.
The cartridge-only types of these devices are essentially two parts that you purchase separately. The 'cartridge' itself is the atomizer and reservoir which is filled with THC infused vape liquid. The second piece is a simple battery.
The industry refers to these batteries by the way they connect to the cartridge. This particular variety is called '510 threaded.'
These batteries are very basic and while they do usually have an on and off button, that's about it. If you're lucky, you'll also get some basic temperature control by clicking the button several times to change the amount of power through the unit.
What Does The Cartridge Contain?
Inside the cartridge is a liquified cannabis concentrate. It is part concentrate and part thinner or liquidizer. This substance is essentially a blank vape juice that combines with the concentrate to change its consistency.
This is necessary because the simple atomizers and cartridges need thin liquid to work correctly. On its own, the concentrate is too thick to perform correctly.
Drawbacks Of Pre-Filled Cartridges Vs Separate THC E Liquid
We'll do this quickly to save time.
Cartridges offer few, if any, flavor options;
They are very expensive – usually $35 for .5 ml;
They create a lot of waste because of disposable parts;
Carts and simple batteries don't offer adequate temperature control;
Sometimes, these low-cost units leak or fail to perform.
Conversely, THC e liquid that you make yourself has many benefits and resolves the problems referenced above.
There are numerous flavor options of blank juice or liquidizer available;
One gram of concentrate and 2 mls of liquidizer make 3 ml of vape juice which is 6 times the amount in a cart;
You place the juice in a refillable tank and cut down on waste;
You're empowered to pick the vape of your choice, with temperature control or simple pod systems;
Because you pick your own vape, you can upgrade if you aren't happy with the performance at any time.
What's In The Liquidizer?
Basically, the liquidizer is blank vape juice. It might be flavored or perhaps tasteless, but it is usually a combination of food grade ingredients the same as you will find in nicotine vapes. The ingredient profile is somewhat different to suit cannabis concentrates, but the concept is precisely the same.
These vape juices are a long-standing industry choice. It isn't a new concept. The liquidizers have been in pre-filled vape cartridges for years already. The only difference is that you have greater choice and save money.
How To Make The THC E Liquid
You'll need the following items:
A kitchen or place to warm the mix;
A bottle of liquidizer (combine flavors for more fun!);
Your favorite cannabis concentrate;
A device to move the juice from one place to another, suggested: blunt tip syringe or plastic squeeze bottle with similar tip;
A vape pod, vape mod, or a refillable vape system;
Less than 5 minutes.
Step One: Combine liquidizer and concentrate. Try a ratio of 2:1 the first time. If it goes well you can try a 1:1 ratio for an even stronger and thicker juice. If your vape struggles, try 1:2.
Step Two: Heat the two elements in the microwave or using a stovetop double boiler method. The bottle of liquidizer or website you purchased it from will contain exact directions.
Step Three: Stir until both elements are perfectly combined. They will not separate.
Step Four: Move the juice from your mixing container into your vape tank.
Step Five: Enjoy!
If you can, give your vape cartridge a few minutes to soak the vape juice into the wick before vaping. THis isn't necessary with every type of vape but is always a good practice. It avoids burning your juice or wick.