In this section, we will talk about "The most beautiful actresses of Kazakhstan".
Zhaniya Dzhurinskaya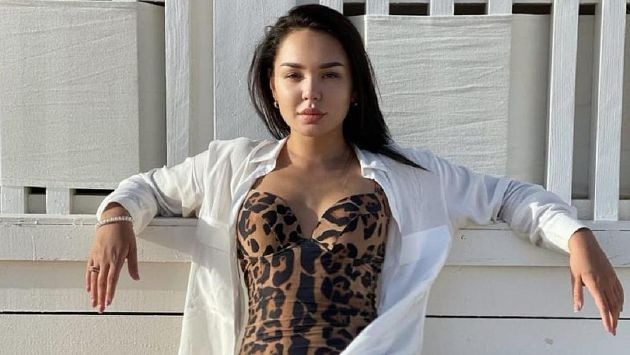 Zhania Dzhurinskaya, originally from the city of Baikonur, always dreamed of living in a big city, so she moved to Almaty, where she entered the institute, and then she was noticed and invited to the TV series "Wuzers", popular in Kazakhstan, and then to the Shine group, where she sang for a short time and returned back to the cinema.
Bibigul Suyunshalina
Bibigul already starred in a music video at the age of 8 and somehow the girl was drawn in, and she was filmed not only in Kazakhstan, but also in Russia. In such projects as the series "Piranhas" and "Gromovs. House of Hope".
Aruzhan Jazilbekova
In 2010, Aruzhan Jazilbekova began her career in the youth series of Kazakhstan, where Yegor Konchalovsky noticed her and invited her to film in his almanac.
Asel Sagatova
Asel Sagatova began her modeling career at the age of 14, and according to the classics of the genre, filmmakers noticed her and invited her to shoot. You could see her in the Racketeer and Red Wormwood projects.
Karlygash Mukhamedzhanova
The fate of Karlygash Mukhamedzhanova laid a downy path in creativity because her mother is the People's Artist of the Republic of Kazakhstan – opera singer Nurzhamal Usenbayeva. True, at first she wanted to become a lawyer and even studied in the USA, but she returned and went headlong into the cinema, where she starred in Konchalovsky's almanac about Astana, "The Tale of the Pink Hare", "Lave" and many other projects.