A German woman stole a million euros at work, faked her own death and fled to the Spanish island of Mallorca. But she was exposed by photos of the poodle on social networks.
A 47-year-old German woman who faked her death was detained in Mallorca. She wanted to avoid trial for embezzlement. The woman is suspected of fraud: she probably robbed her former employer of one million euros.
The woman worked for a solar panel company based in Rostock, in northern Germany, but lived in Mallorca. After the firm identified the theft, local law enforcement officers began an investigation.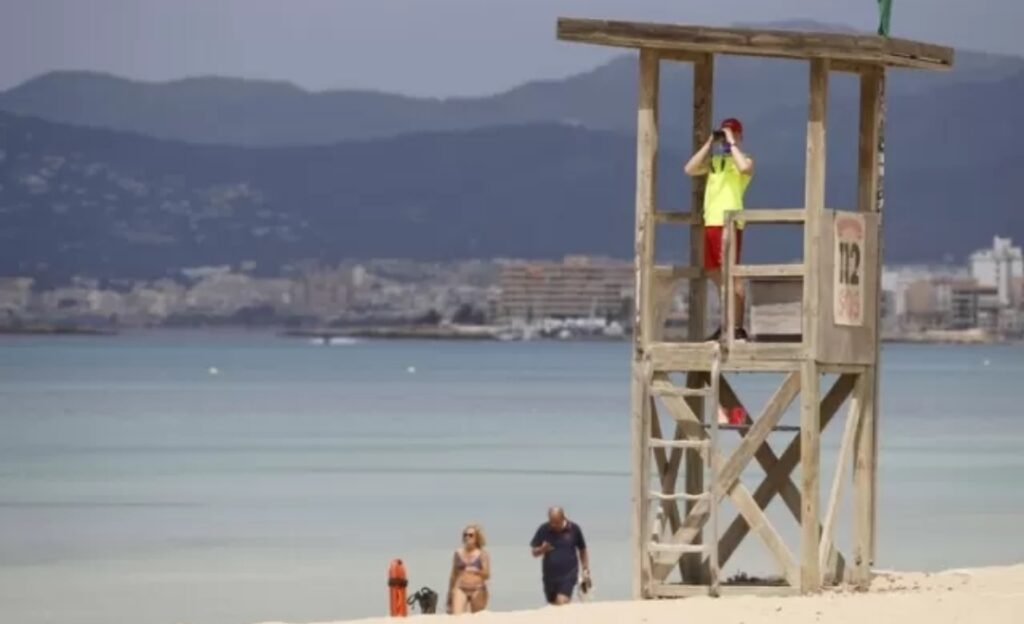 When she was due to appear at a hearing in Mallorca last November, her parents announced that she had died in a car accident in Rostock in March and presented a fake death certificate.
However, the affected company questioned the information and hired private detectives. They analyzed the woman's pages on social networks and learned that she was the owner of a large black poodle – dogs of this breed are rare in Mallorca.
Based on social media posts, they concluded that the woman may have lived under an assumed name in Santa Ponsa, Mallorca. Since they knew from photographs on the Internet that the woman had a royal poodle, which is rarely seen on the island, they surveyed the area around the woman's alleged residence.
A man who went for a walk with such a dog led the detectives to the house of a woman on the wanted list. The detectives notified the police and the woman was arrested at home. Moreover, she. According to the Spanish police, the woman lived on the island of Mallorca with false documents. According to media reports, she admitted her true identity and admitted that she faked her own death. Now she has been released on bail.
Also read Why The Colour Of Indian Police Uniform Is Khaki (Brown) ?