Some one has rightly said. That there is no age barrier when it comes to talent. And we are fortunate to have wonderful people around us who are exceptionally talented and show the world their creativity. Recently we came to know about a 21- years old hairstylish named Alexandro Lopez, who came up with breathtaking and Incricating hairstyles that will surely blow your mind.
This Hairstylist started up with a normal fishtail braid. But her passion for hairstyling grew and that's what we have shared with you. From Crochet braids, lemonade braids, fishtail braids, there are so many things to explore. So we want you to have a look at the fabulous work of Alejandro Lopez below.
Take a look at hairstyles that are really creative and beyond imagination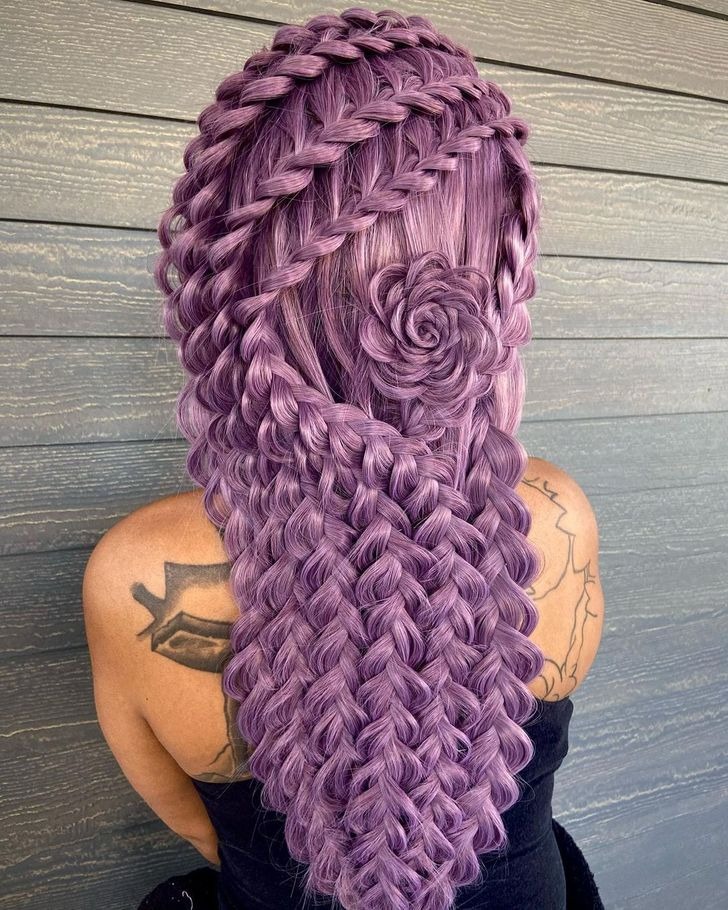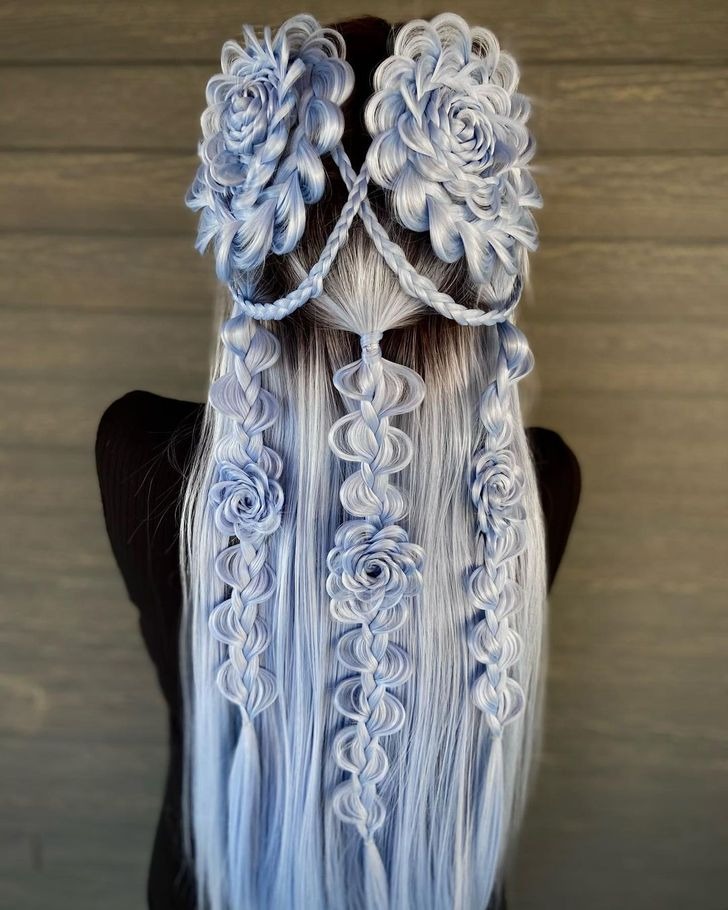 Something about the hairstylist Alejandro
Alejandro loves to travel around the world and wants to create something that can be beyond imagination. This new and young hairstylist thinks that the sky is the limit and with his open thoughts he keeps creating something new. There is no doubt that his styles are away from what a common man could hardly imagine. He tries to be out from the crowd and spends quite a lot of time thinking about, what fresh and new he can actually bring. Do you know how much time it takes to do these braids? Well, it is almost 2-7 hours.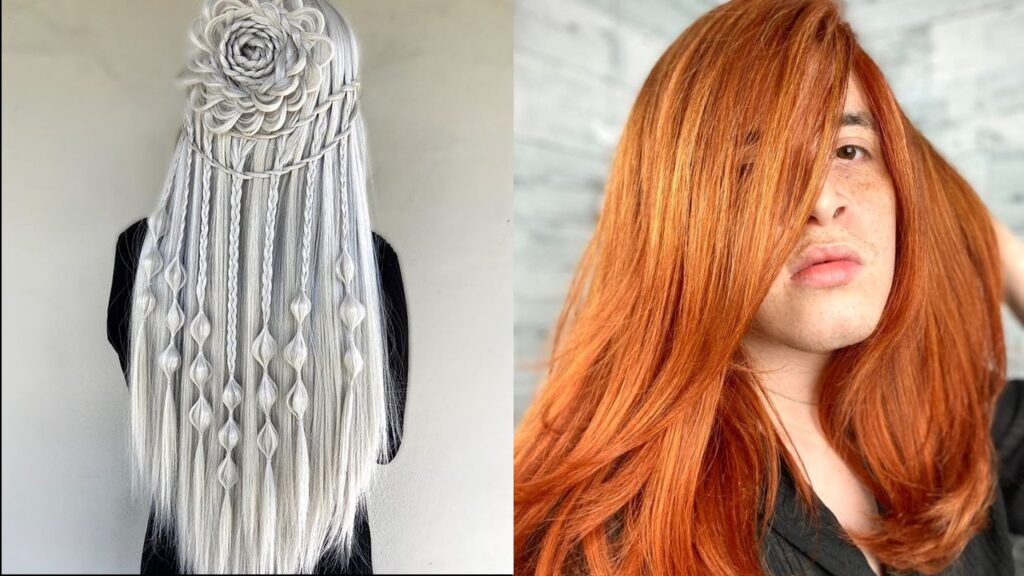 Also, read Regular Intake Of These 5 Most Common Drinks Leads To Cancer