Not just the cricket grounds, but the ground of home is very well looked after by these all rounder cricketer daddies. They are the best in cricket but the bestest when they play role of a daddy! Kudos to the support they extend to their wives and much love for the love they shower upon their kids. Let's meet them!
Harbhajan Singh
Our very own Bhajji is married to Geeta Basra. They are parents to a lovely daughter Hinaya! Here is a cute picture of daddy daughter duo where Hinaya is seen dressed up as a 'Punjaban Mutiyar'!
Rohit Sharma
Rohit Sharma is married to Ritika Sajdeh. He is father to a lovely girl 'Samaeira'. Instagram is flooded with the fan pages of Samaeira's photos. Here is a video of Rohit Sharma and his daughter.
MS Dhoni
MS Dhoni and his wife Sakshi are seen posting photos and videos of their daughter very frequently. Their daughter Ziva is a cutie pie who speaks various languages in the cutest way possible.
Shikhar Dhawan
He is married to Ayesha Mukherjee who was his long time girlfriend. Ayesha is a trained boxer. Shikhar is an amazing daddy to three kids , two daughters Rhea and Aliyah who are from the previous marriage of Ayesha and their son 'Junior Gabbar' whose name is Zoravar.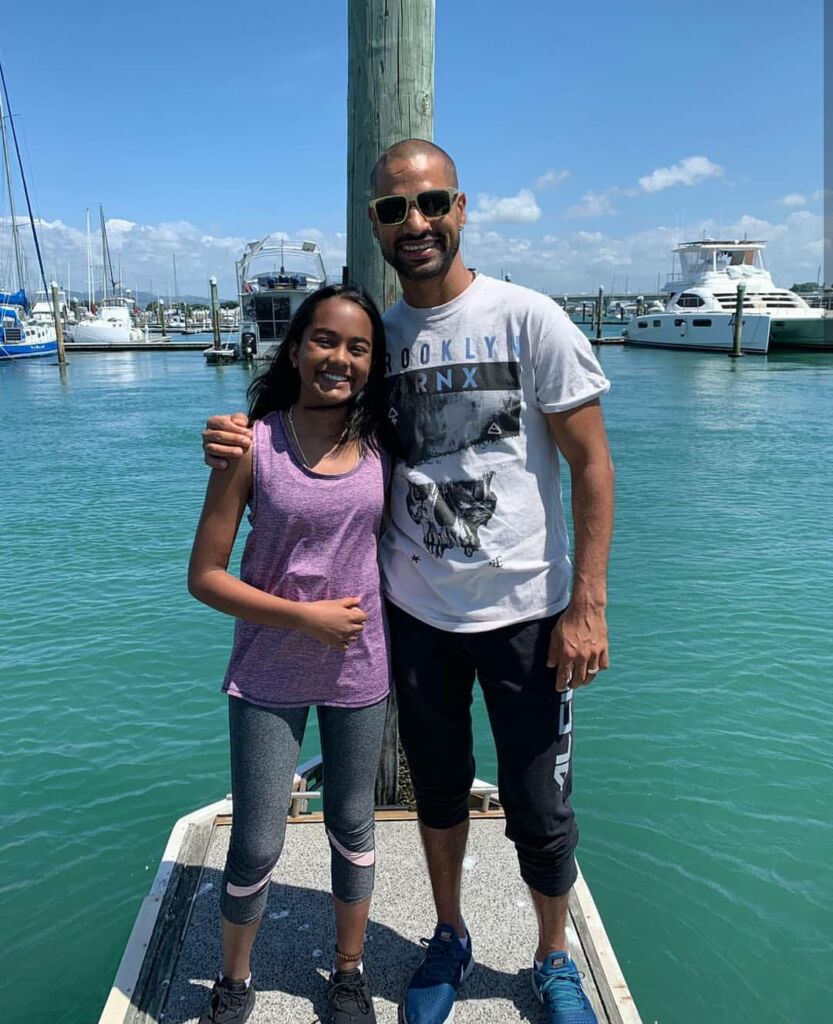 Ajinkya Rahane
He is married to Radhika Dhopavkar who has given birth to a baby girl recently. Ajinkya was amidst test in Vizag against South Africa so he just met his daughter and took her in his arms.
Suresh Raina
Suresh Raina is father to a lovely daughter Gracia Chowdhary. He is married to Priyanka Chowdhary and loves her a lot.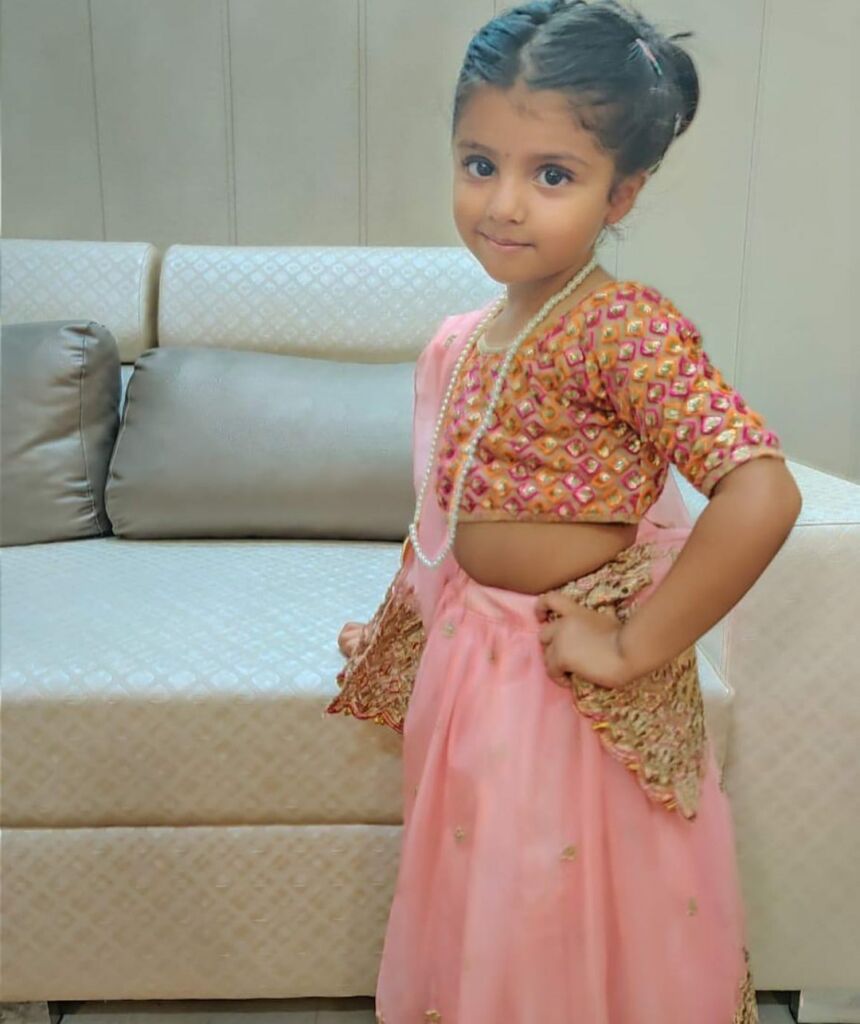 Virender Sehwag
Virender Sehwag is married to Aarti Ahlawat and is a father to two boys Aryaveer Sehwag and Vedant Sehwag. Have a look at their family photo!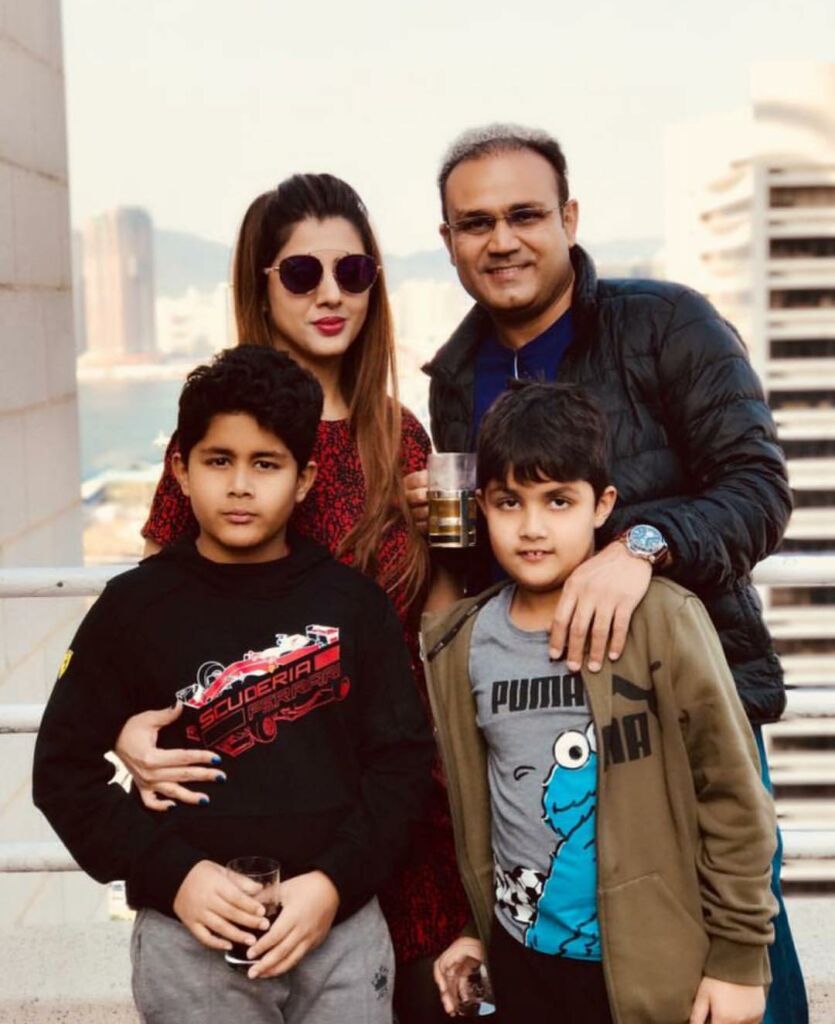 R. Ashwin
Ravichandran Ashwin's wife Prithi Narayan gave birth to a beautiful daughter Adhya Ashwin in 2016. Ashwin loves her daughter a lot and this crazy picture is a proof of it!
Gautam Gambhir
Married to Natasha Jain, Gambhir is a doing daddy to two girls Aazeen and Anaiza .