When it comes to hair, we all love to experiment with our hair. Be it trying different hairstyles or trying different hair colors, we love the idea of looking different. However, in this process, we tend to do a few things that not only aids hair fall, but it also causes hair breakage and damages the quality of the hair. We use expensive products, follow a set hair routine to protect the color of our hair, but still end up having dry and strawy hair. Well, that's because of a hairdryer, hot tools, humidity, sun, beach and dry heat attack on the colored hair. Not only these things, but there are some things we do daily that damage our hair. 
These are the things that you should avoid right away which can ruin up your dyed hairs:
Avoid overlapping colors: Always keep a gap of a few months before re-coloring your hair. Once you highlight or color your hair, avoid layering of another color too soon since that can cause some serious damage.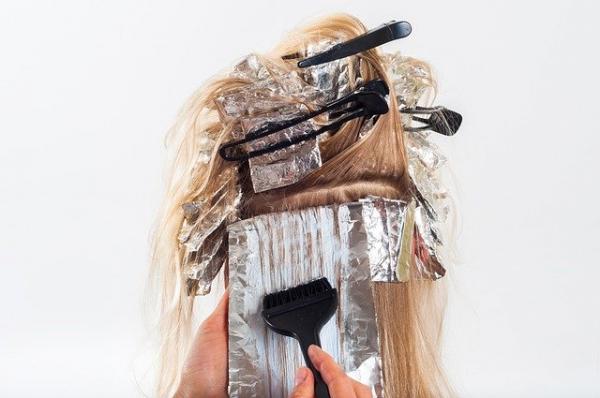 Choose the right conditioner: Processed hair can become dry and brittle, so finding the right conditioner is essential usually there are different conditioners applicable for colored hair. So try to put moisture back into the strands to avoid color fade and breakage by using conditioners that are specially formulated for color-treated hair.
Avoid drying your hair with heat tools: Heat can make the hair strands dry resulting in rough and coarse hairs, therefore, it should be avoided when you have colored hair instead, gently blot your hair, and let it dry naturally. Washing your tresses with cold water will keep hair cuticles from raising, thus keeping the color intact, but straighteners and curling irons, setting hot tools at high temperatures will fade your color quickly.
Also read: Beer Can Help Increase Life Span According To PETA's Latest Research