A woman named Linsey Lindberg has proved that the beauty of women lies not in their being fragile but also in being physically strong. Lindbergh, popularly known as Mama Lou, crushes 10 apples within a minute by placing them between her biceps. Due to this feat, his name was also recorded in the Guinness World Records. Earlier, he had done the same feat in the year 2014 on the set of Lo Show Dei Record in Milan, Italy.
Linsey Lindbergh took a minute to register this unique world record and crushed 10 consecutive apples with her bicep. The World Records team was also present to record the charisma of the woman.
In the attached video clip, Linsey was seen crushing apples one after the other with her arms. Written by Guinness World Records – Linsey Lindbergh aka Mama Lou created a record by crushing 10 apples with biceps in under a minute. 
Thousands of people encouraged her on this feat of her. Hundreds of people commented on this post and congratulated her on her achievement.
in Kansas, United States News, Linsey is physically very strong. Earlier, she has also made a record of tearing 5 decks of cards within 1 minute.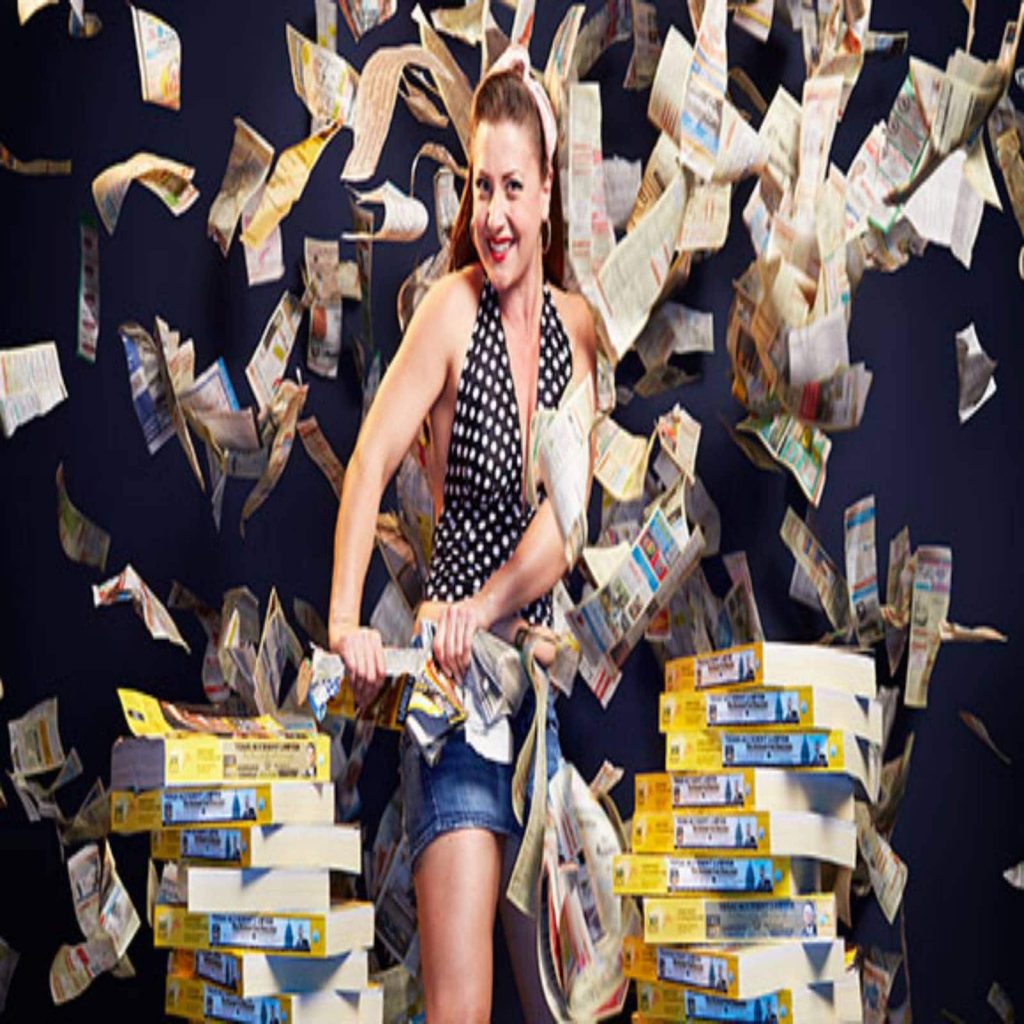 Even at this time, Linsey is preparing to match the men's record. She wants that soon she should have the record of tearing the most deck cards in 1 minute, which will be difficult for anyone to match.
Linsey Lindberg is an inspiration to women, proving that along with beauty, it is also important for women to be strong.