Uttaran fame actress Tina Dutta is currently in Goa. Even since the lockdown started the actress kept on sharing gorgeous pictures of herself. The gorgeous beauty shared photoshoot pictures, work out pictures, Yoga pictures, beach bum pictures, and more. Well, the recent one is worth watching. The actress recently shared some pictures from a throwback photoshoot in which she struck multiple poses with a hat.
Lets have a look that her gorgeous photos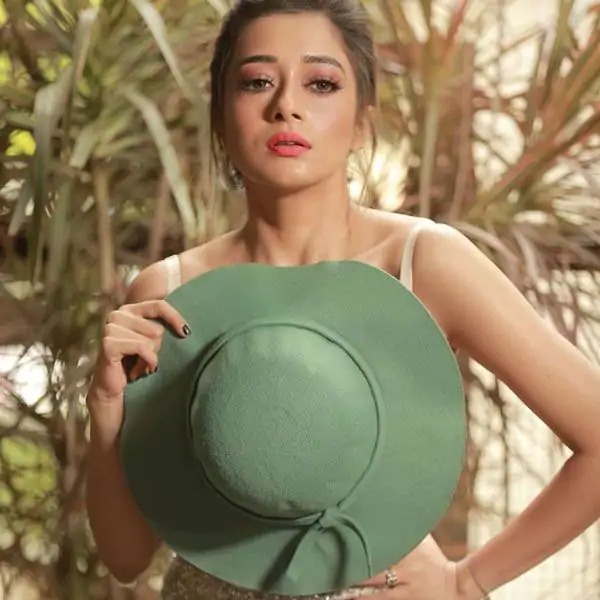 The actress looks quite amazing in her latest photos with a glossy makeup and subtle style.
Bold and beautiful, that's exactly what she is trying to show.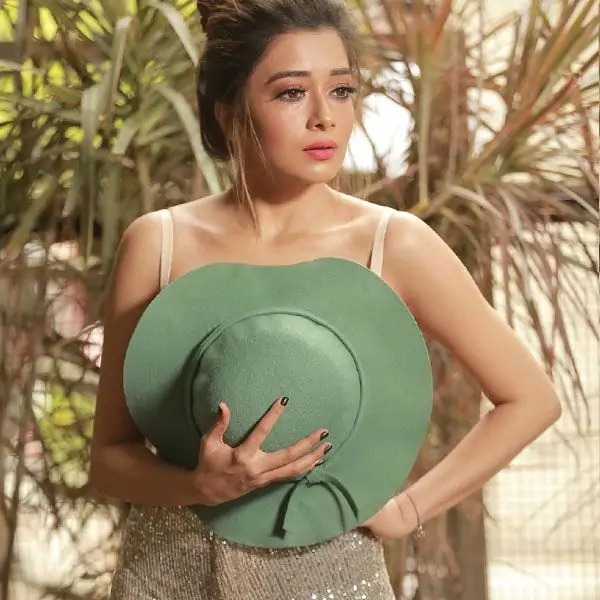 The actress in her dolled up look with her Shimmery dress looks quite stunning.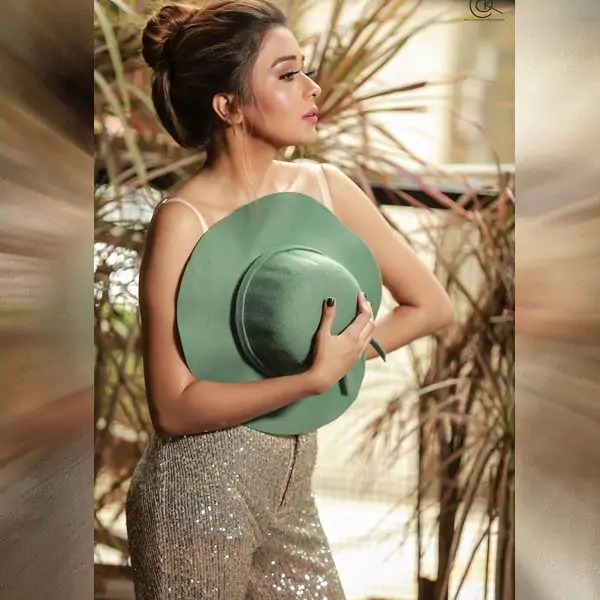 Uttran actress knows how to pose well with the green hat. She looks quite confident in her attire.
She surely proved that she is an insta sensation.