Bollywood actress Tina Dutta is one of the TV actresses who made her mark as daughter-in-law on the small screen. She is an actress who made her special identity in the TV world with the serial Utran. But these days she is in the headlines due to her pictures. Recently she had a very bold photoshoot which was worth praising. And now again she has shared the pictures on Instagram, due to which she is in the news.
Tina Dutta has been sharing bold pictures for a long time, which are popular on social media. Few TV actresses get gutsy when it comes to posting bold photoshoots. But Tina believes that she now wants to come out of her comfort zone. And is trying to experiment in acting. Tina Dutta is known as the lead character of her fans TV serial Utran. After this, Tina played the role of the wife in many TV shows. Recently she appeared in the supernatural thriller Dayan.
Now lets check out her awesome pictures , that proves that the diva is trying out her hands into something more exciting rather than , just being a small screen star.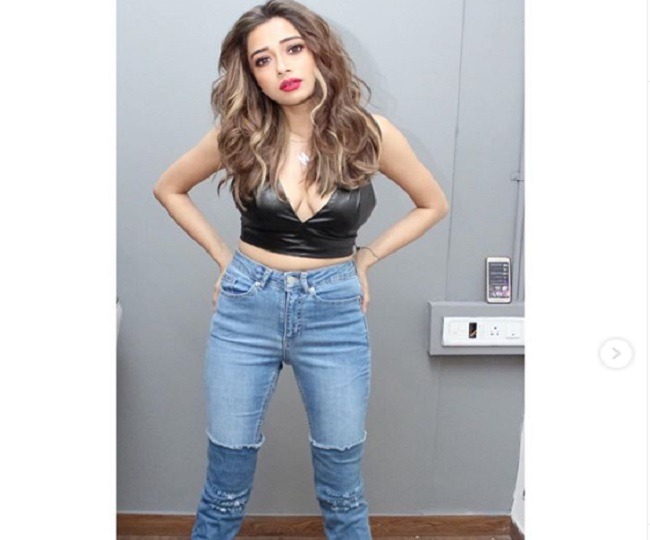 Also, read Sonam Kapoor Birthday Special: This Is How Her Loved Ones Wished Her