As same as Bollywood and South Indian film industry, Bengali film industry also releases a number of movies every year. Many of them are made by keeping in mind the universal audience. However, there exist those films too that contain bold content and nudity and whom you can't watch with children or parents. This article includes the name of top 10 Bengali films with bold content and nudity.
1) Khawto (2016)
Directed by Kamleshwar Mukherjee, this is an erotic thriller movie revolves around a story of novelist Nirbed Lahiri who describes his sexual relationship tales with a woman in his book. Starcast of the film includes Parsenjeet Chatterjee, Paoli Dam and Raima Sen.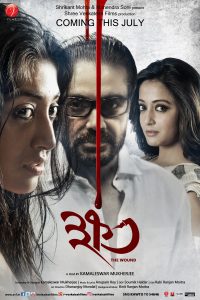 2) Rajkahini (2015)
This film starring Rituparna Sengupta includes very bold scenes. This narrates a story of India-Pakistan partition where a brothel comes in between the border line. The film also has its Bollywood version, Begumjaan starring Vidya Balan.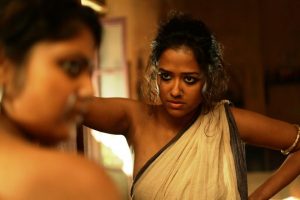 3) Chatrak (2001)
Film starring Paoli Dam and Anubrat Basu includes many intimate scenes. All intimate scenes featured in the film are real. These scenes sparked controversy in Bengali cinema.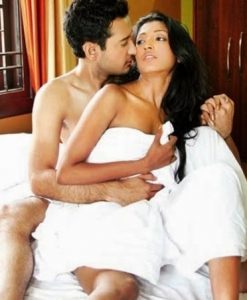 Also Read: Warning! Most Disturbing Movies Of Rape, Sex And Violence You Should Not Watch
4) Bibar (2006)
This film was based on controversial novel Bibar. The novel is written by Samaresh Babu. The story of the film based on an investigating officer of a finance company. One day he met a high-society call girl, after that he gets involved in a psycho-sexual relationship with that call girl.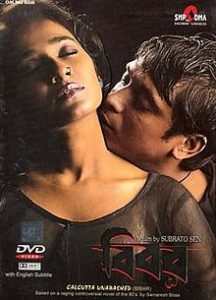 5) Arekti Premer Golpo (2010)
In this film, a transgender documentary filmmaker comes to visit Kolkata. He makes a documentary on a transgender Chapal Rani. There are many bold scenes in the film.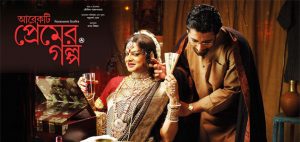 6) Chitrangda: The Crowning Wish (2012)
This film narrates the story of those people who struggle with their gender identity. Film contains nudity and you can't watch it with your children or parents.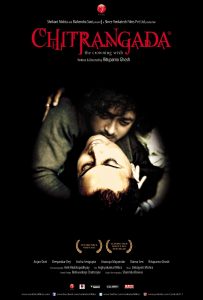 7) Cosmic Sex (2014)
Directed by Amitabh Chakraborty film Cosmic Sex was released in 2015. This film served nudity content beyond the expectations of the audience. The film narrates the story of a connection between sex and spirituality.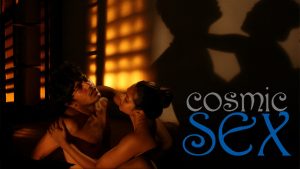 8) Family Album (2015)
This film has a story of a lesbian and her mother who afraid of losing her daughter's virginity.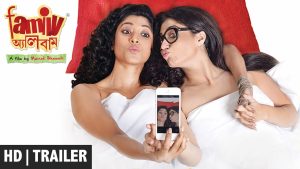 9) Take One (2014)
In this film, an intimate scene of an actress goes viral on the Internet which she shot for an international film. After that, she criticizes by the people.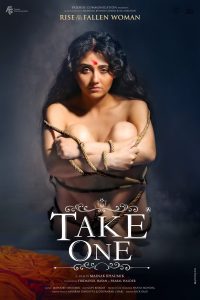 10) Chhip Suto Char
This was a romantic drama film revolves around the story of five girls.
NOW YOU CAN GET THE LATEST BUZZ ON YOUR PHONE! DOWNLOAD THE PAGALPARROT MOBILE APP FOR ANDROID