Two Muslim Bihari brothers Mohammed Tabrez, age 26 and Mohammed Parwez, age 24 are arrested by the Kashmir police on the abduction charges. They both were working as migrant labourers as masons at Nagma Banihal village of Ramban district in Kashmir for about 4 years.
Both the brothers married two Kashmiri sisters after the Indian government abolished Article 370 which gives Jammu & Kashmir a special status. Tabrez and Parwez brought the sisters to their home in Supaul, Bihar. Now, the Kashmir police have arrested both of them from their house in Bihar on the charges of abduction of the two Kashmiri sisters. The complaint had lodged by their father against the brothers.
In their defence, the Bihari brothers stated that they didn't kidnap anyone and got married as per Kashmiri sisters' will. The sisters also pleaded that they will be allowed to live with their husbands as they are adults and decided to marry with their own choice. The court allowed the Kashmir police to take them back on transit remand.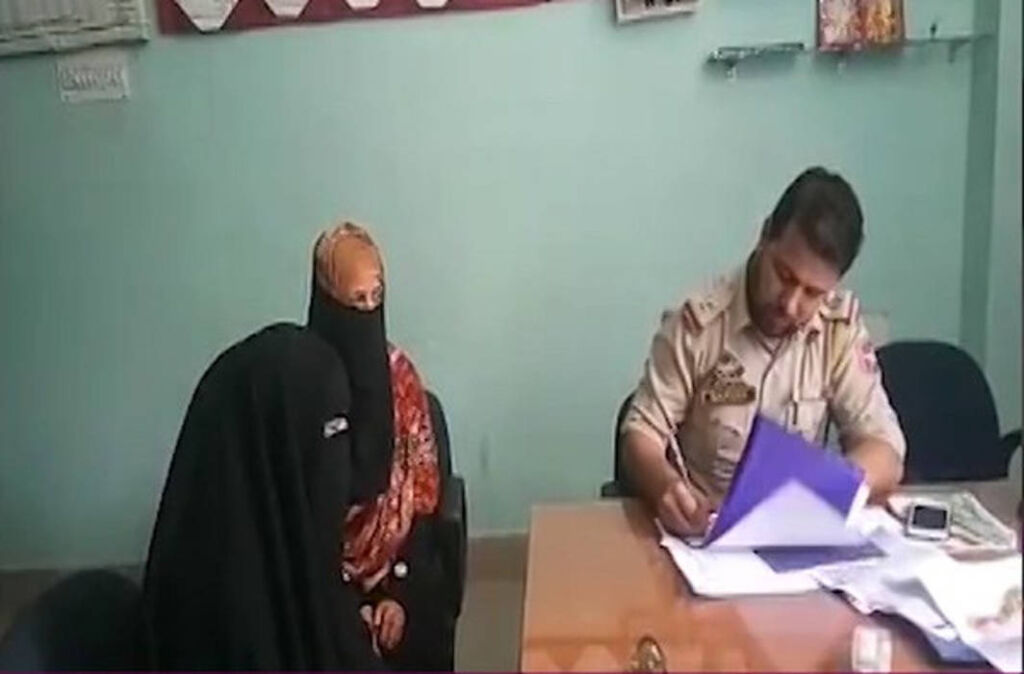 Tabrez Ahmed said. "The annulment of Article 370 came as the most opportune moment for us as we learnt that anyone could marry a Kashmiri girl and settle in Kashmir. Soon all four of us solemnized our nikah as per Muslim rules in Kashmir." On the other hand, the Kashmiri sisters told the magistrate, "We waited for three years to fulfil our weddings dreams. We are adults and happy with our husbands, who love us,"
The two couples left Kashmir and reached Supaul on August 16.