The Delhi Police has shut down the NewsClick office, allegedly because it received funding for pro-China propaganda. The Unlawful Activities (Prevention) Act (UAPA), a strict anti-terror statute, is cited in the FIR against the webpage.
According to the FIR filed against NewsClick, the website reportedly received unauthorised funds from China via the United States.
According to information obtained, the FIR has been filed under several UAPA sections. One of the main clauses cited is Section 16, which lays out the penalties for terrorist activities.
According to Section 15 of the UAPA, committing a "terrorist act" is punished by imprisonment for a minimum of five years and a maximum of life. If a terrorist act ends in death, the penalty is either death or life in prison. Violent crimes of a severe nature are covered by this offence.
The legal provision states that: "Whoever does any act with intent to threaten or likely to threaten the unity, integrity, security, [economic security], or sovereignty of India or with intent to strike terror or likely to strike terror in the people or any section of the people in India or in any foreign country,…"
The provision further classifies the use of "bombs, dynamite or other explosive substances; causing death or loss/ damage/ destruction of property; disruption of any supplies or services essential to the life of the community in India; damage to the monetary stability of India by way of production or smuggling or circulation of high quality counterfeit Indian paper currency, coin or of any other material".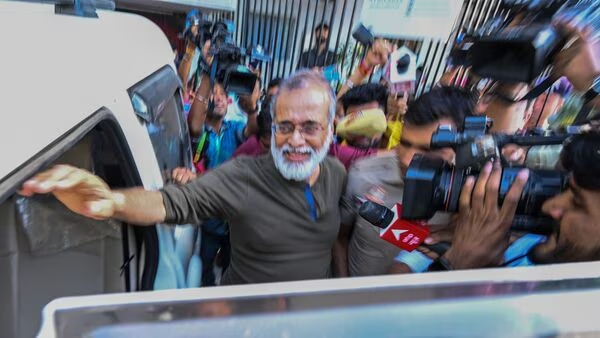 The other provisions invoked against NewsClick include Section 13 (unlawful activities), 16 (terrorist act), 17 (raising funds for terrorist acts), 18 (conspiracy), and 22 (C) (offences by companies, trusts) of the UAPA, along with IPC sections 153 A (promoting enmity between different group) and 120B (criminal conspiracy).
Section 43D(5) distinctively states that: "Notwithstanding anything contained in the Code, no person accused of an offence punishable under Chapters IV and VI of this Act shall, if in custody, be released on bail or on his own bond unless the Public Prosecutor has been given an opportunity of being heard on the application for such release."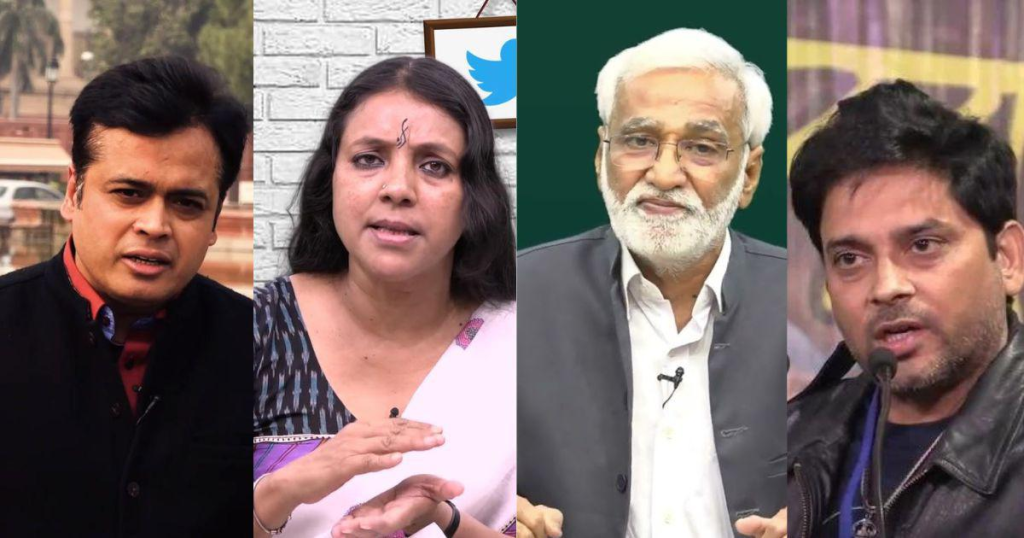 It further includes: "Provided that such accused person shall not be released on bail or on his own bond if the Court, on a perusal of the case diary or the report made under section 173 of the Code is of the opinion that there are reasonable grounds for believing that the accusation against such person is prima facie true."