The OTT platform has changed the fortunes of many stars. Apart from TV-films, The stars are getting recognition and they are earning name and fame by being a part of the web series. There are many actors who appeared in supporting roles in their film careers for years. But now they are getting a chance to play lead or big role in web series. Along with getting Variety in the role, they also got a chance to prove themselves. So let's check out the list of the stars that are getting a big break on OTT platforms.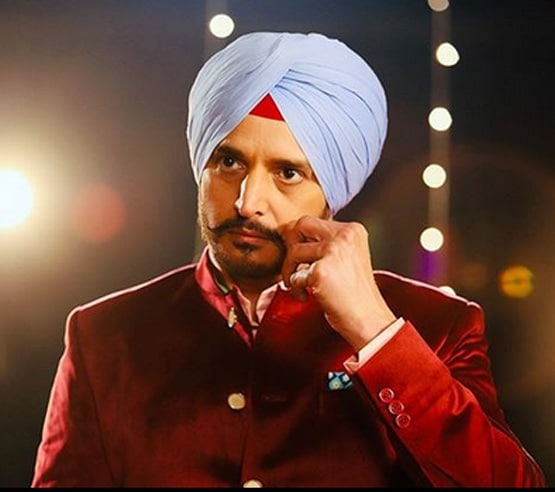 Jimmy Shergill
Jimmy Shergill is an actor whose performance is outstanding. He is a talented actor but he did not get the recognition he deserved. His web series Your Honor has recently been released. In this, he is in the role of a judge. Jimmy's work is being well-praised. Earlier, Jimmy appeared in the web series Rangbaaz. Jimmy, who started his career since 1996, has played many roles so far.
Jaideep Ahlawat
Jaideep appeared in the lead role as an actor in the web series Patal Lok. And came to the limelight overnight from this show. Although Jaideep has been working in films for years he could not gain much popularity in spite of playing many important roles. But Jaideep's career with Patal Lok got a U-turn.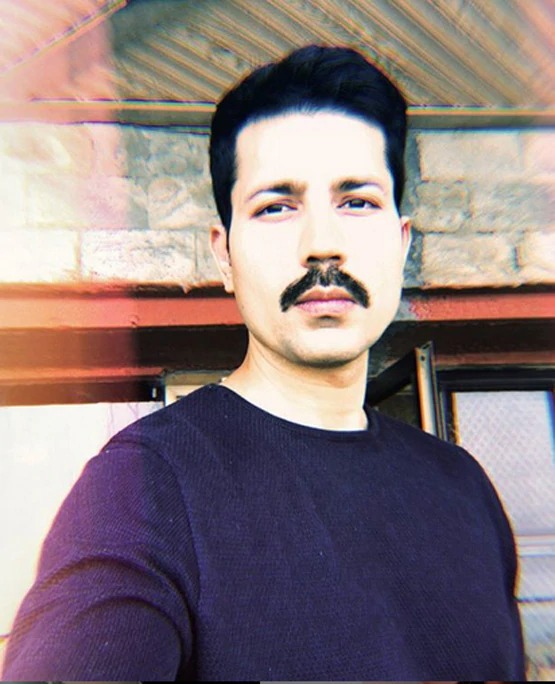 Sumeet Vyas
Sumeet Vyas has worked in many films. He is a competent actor-director and writer. Sumeet's acting was also appreciated on screen, but as a Lead Hero, Sumeet was missing somewhere. However, the web series has given a new direction to Sumeet's career. He appeared in Permanent Roommates, Bang Baja Baaraat, TVF Tripling, Reject X, Pardhai, and The Verdict.
Sayani Gupta
Sayani always appeared in small roles in many Bollywood films. In spite of doing good, she was not able to gain much popularity. But the web series gave a big break to Sayani Gupta's career. One of them was the popular series 4 more shots. Apart from this, the talented actress Sayani has also appeared in series Inside Edge and Zee 5's original release Poshum Pa. The film also featured Mahie Gill and Ragini Khanna in lead roles.
Abhishek Banerjee
The next in the list is Himalayan Tyagi of Patal Lok. Abhishek Banerjee. Abhishek, who appeared in the role of the dreaded villain in Patal Lok, made this show popular. Prior to this, he did funny roles in many films. But Patal Lok gave him recognition. Abhishek will be seen in an important role in Mirzapur 2. He has appeared in an important role in the web series Kali 2, Typewriter, Mirzapur. 
Also, readSecret WhatsApp Chat Of Lauren Gottlieb With Sushant Singh Rajput