The iPhone 15 trio, especially the luxurious iPhone 15 Pro handsets, arrive with a host of new capabilities at a moment when smartphones appear to have reached a saturation point. On the first day of sales, Apple reportedly made India-made iPhone 15 devices available for sales in India and other countries. For the first time, Chinese and Indian iPhones left the factory on the same day.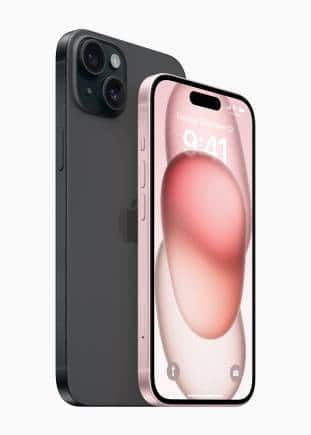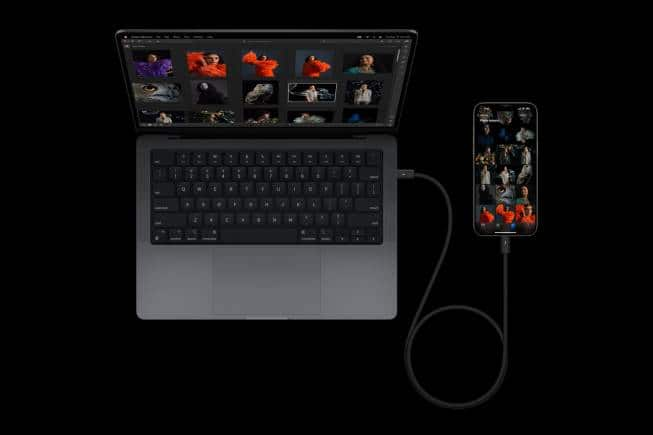 Apple iPhone 15 Pro comes with a slot for USB C connector cable.
Apple now uses the more adaptable USB-C charging in instead of the storied Lighting wire. This was largely expected given the recent EU regulations governing charging standards. not only speeds up data transfer (20 times quicker, according Apple), but also eliminates the need to pack many chargers on a brief business trip.
Titanium build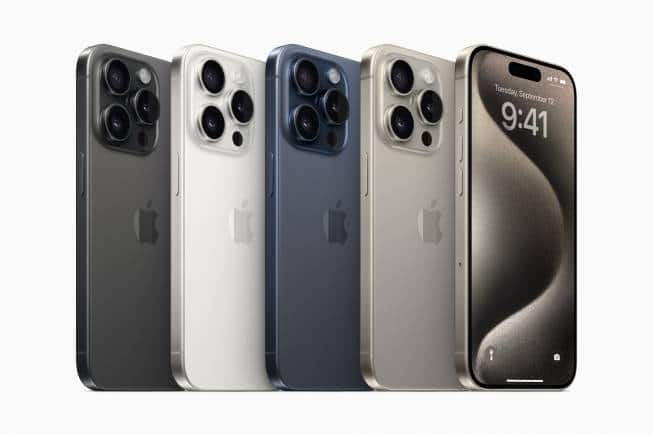 Apple iPhone 15 Pro grey-toned shades.
The recently released iPhone 15 Pro and Pro Max is made of titanium, which makes it strong and lightweight. The new Pro twins are 10% lighter than previous versions and have a noticeably improved grip.
Green it is!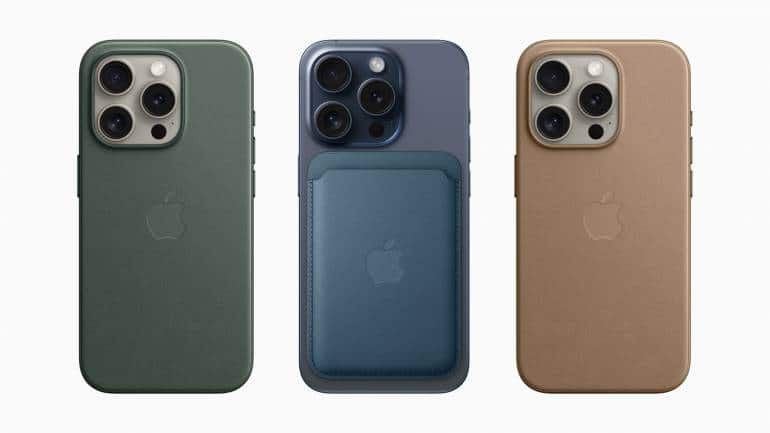 Apple iPhone 15 Pro crafted with classy woven cases and wallet with Magsafe.
The iPhone 15 models' batteries are built entirely from cobalt that has already been recycled. Additionally, Apple has stopped making its leather back covers in favour of an upgraded woven fabric case that produces far less greenhouse gases than leather and employs 68% post-consumer recycled material.
Action click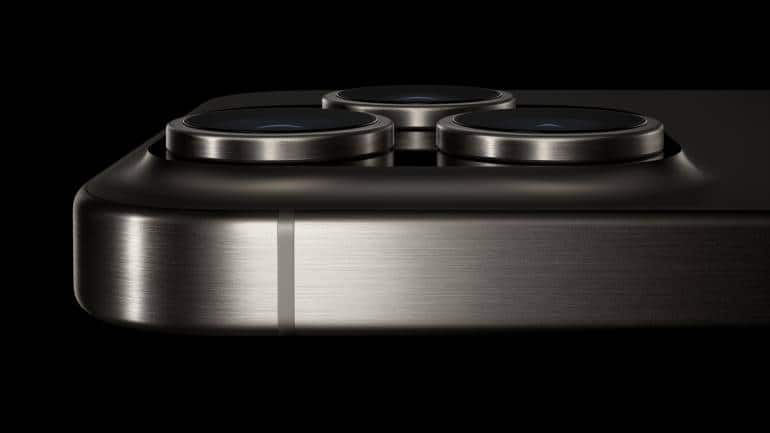 Apple iPhone 15 Pro camera settings.
One of our favourite features on the Apple Watch Ultra in 2022 was the action button, which replaced the mute switch on the iPhone 15 Pro models.
Qi2 wireless charging facility
To guarantee that the charging coils are properly aligned, this new version includes an extra ring of magnets. For the upcoming iPhones, it may also imply quicker wireless charging rates.
Special A17 Pro Chip
Apple refers to this as the first 3-nanometer chip on the market, which accelerates the performance of devices. The A17 Pro, which is the largest GPU upgrade in Apple's history, is the brains behind the iPhone 15 Pro and Pro Max. The professional-class GPU is up to 20% quicker and opens up completely new experiences.
Gaming console too
Console games (such Resident Evil Village and Assassin's Creed Mirage) will make their smartphone debuts on the iPhone 15 Pro twins.
4K 60 FPS Waw video recording facility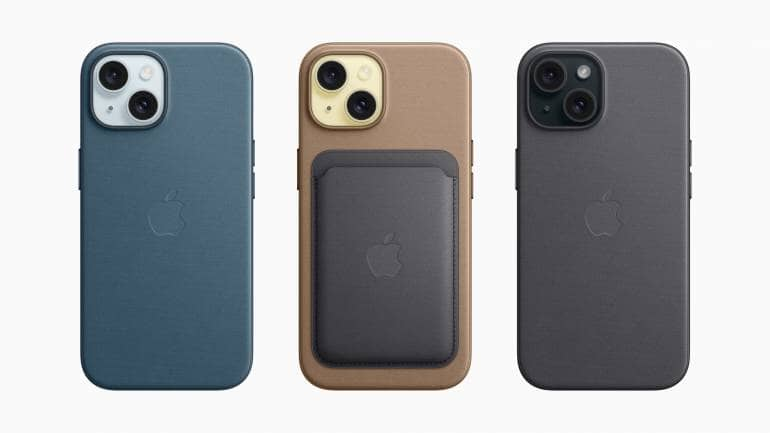 Apple iPhone 15 FineWoven 3.
The camera on the iPhone 15 handsets has received some of the largest changes. The Pro Max now offers 256GB of basic storage thanks to an upgrade from Apple.
24MP super-high-resolution default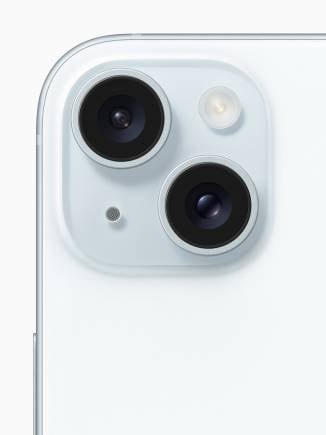 Apple iPhone 15 dual camera feature.
Apple introduces an innovative 24MP super-high-resolution baseline size. Without needing to switch to Portrait Mode, the 48MP primary camera produces excellent photos at a high quality thanks to computational photography.
Tetraprism layout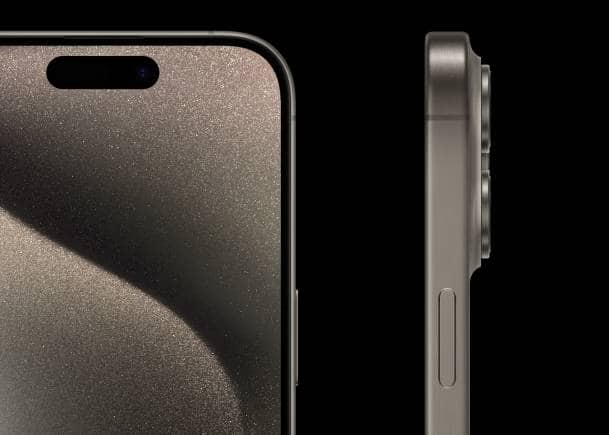 Apple iPhone 15 Pro body layout.
One of the latest battlegrounds for flagship smartphones is zoom photography. The iPhone 15 Pro Max's 12MP telephoto lens has a 5x zoom at 120 mm and is ideal for capturing distant sports action and wildlife. The telephoto camera is equipped with a combination OIS (Optical Image stabilisation) and autofocus 3D sensor-shift module, as well as a tetraprism design that bends light four times before it strikes the sensor.