The sooner the relationships are formed in the Bollywood industry, the sooner they get shattered. So there are many such actresses, whose name is associated with big actors but this relationship could not last long and soon the relationship broke. After this till date, these beauties have not married even after the age of 35 and are single. Let's know, who are included in this list…
Tabu
In the list of Bollywood industry's most powerful actresses, Tabu plays every character well on the screen. She is not only a great actress but in terms of beauty is no less than anyone. Well, 47-year-old Tabu is still single i.e. she has not married yet.
Shilpa Shinde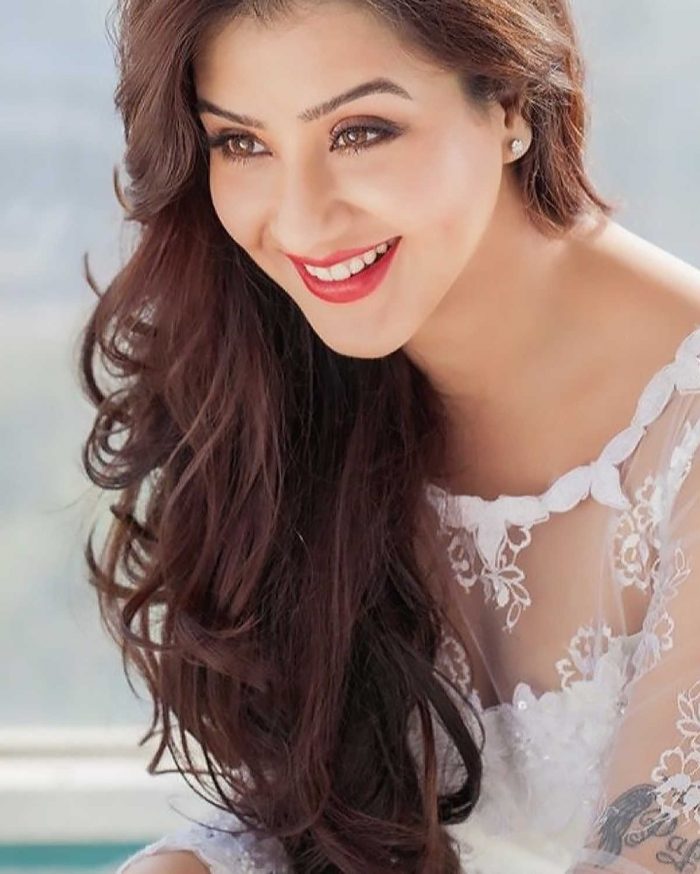 The TV serial Bhabhi Ji Ghar Par Hain's actress Shilpa Shinde, who gained fame among the people from Bigg Boss season 11, is no longer an identity idiot. She has created a special identity among the people by her different style. Well, Shilpa Sinde is now 40 years old but she has not married yet. She is very happy with her single life.
Nargis Fakhri
Actress Nargis Fakhri, who ruled the hearts of people from the Ranbir Kapoor starrer film Rockstar, is also included in this list. In the industry, she has made a bold actress identity. By the way Nargis is now 38 and still living a single life. There was a time when Nargis was associated with Uday Chopra. However, both have now parted ways.
Mouni Roy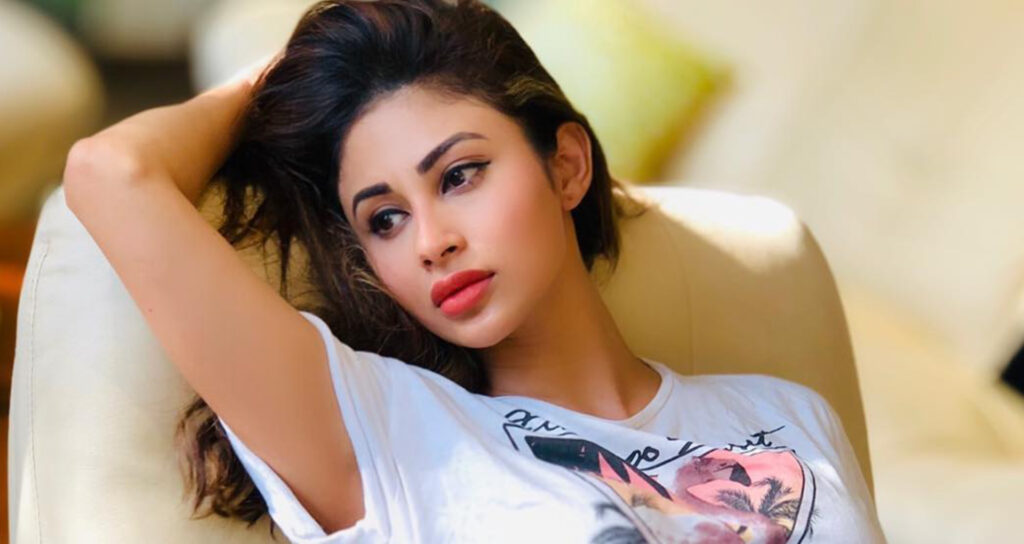 Mouni Roy, an actress coming out of the TV industry to Bollywood, is often in the headlines. By the way, Mouni is now 35 but she is not yet married. She believe that it is not necessary to promote a practice like marriage.
Mallika Sherawat
Mallika Sherawat, who has created a distinct identity in Bollywood with her bold style, has turned 44 years old, yet she has not married yet. By the way, Mallika's fans are still present and her magic speaks to people.