Bigg Boss 13 had a finale on Saturday. This season's trophy was won by Siddharth Shukla. There is a lot of excitement in the audience about this show and now when the show is over, the fans are very sad. But interesting news has come out for the fans. Actually, during this season's finale, Salman Khan said that the next season of the show will come in 7 months.
Bigg Boss 14 To Start In 7 Months
So after Salman's statement, it is believed that Bigg Boss 14 may start on September 14 or October 2020. Now whether Salman will host the show in the next season or not. It will be known in the coming times only. Let us tell you that before this Salman has said many times that he no longer wants to host the show. But then only Salman hosts in the last.
Bigg Boss control room leaked video …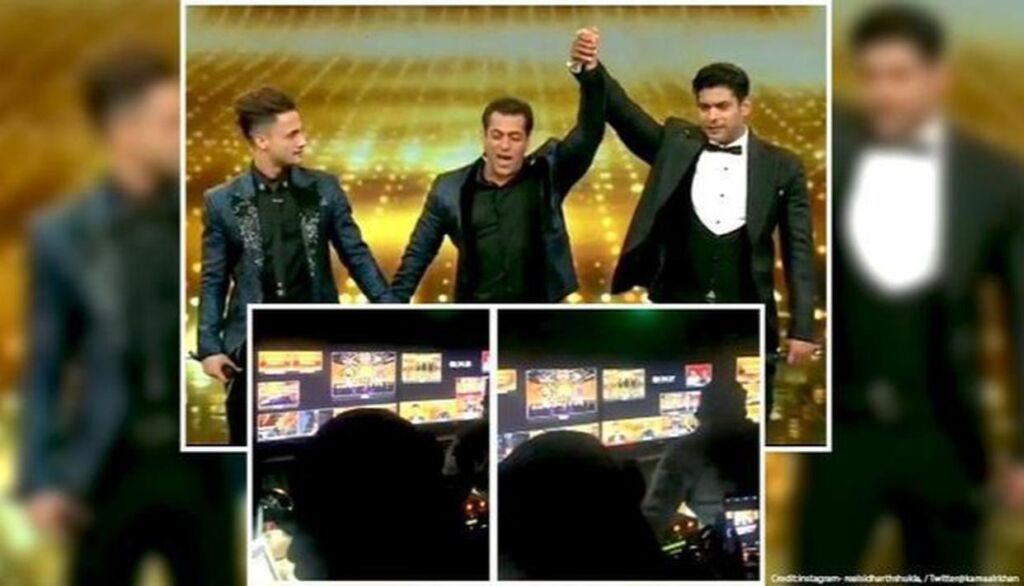 A video has been shared on The Khabri's Twitter account, which is being told of the control room of Bigg Boss. Sharing the video, The Khabri wrote, 'Now what is this?? #PublicKaWinnerAsim#FixedWinnerSid Listen Carefully. They say @imrealasim & @sidharth_shukla Ko equally votes mile the suno is video nd share kro isko..'
Also read: