We all remember the bravo Abhinandan Varthaman and his aerial attack on Pakistani force following the terror attack in Kashmir's Pulwama district. He was awarded Vir Chakra for his bold and youthful spirit.
Now Vivek Oberoi will be producing a movie which will be based on the Balakot airstrikes.  and will name it: Balakot .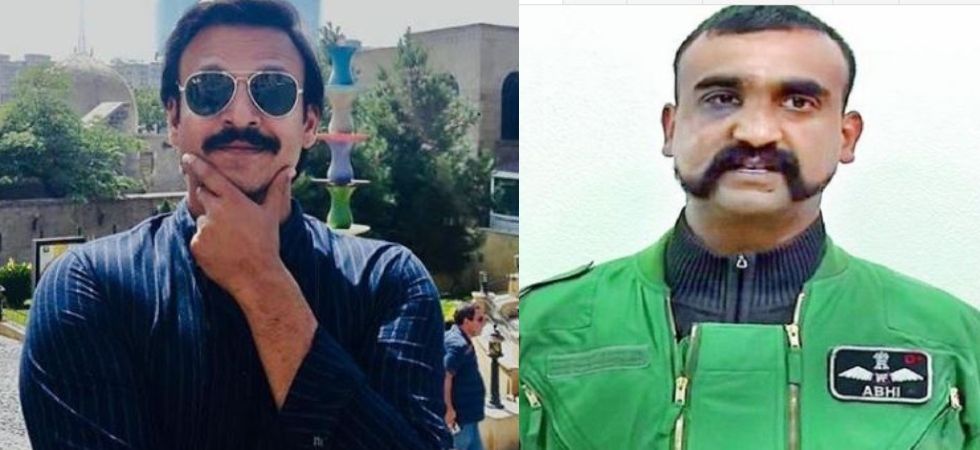 As a proud Indian, a patriot, and a member of the film fraternity, it's my duty to highlight what our Armed Forces are truly capable of. In the form of a trilingual, this film is a powerful tool to underline the achievements of brave officers like Wing Commander Abhinandan, who went behind the enemy lines and did what makes every Indian proud of them." Vivek spoke about the movie.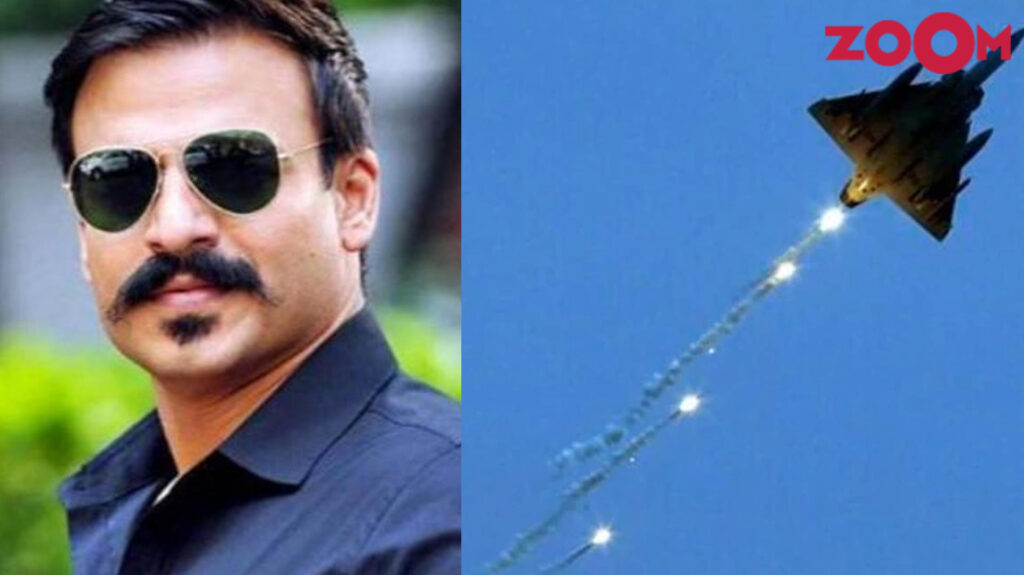 This movie will be shot in Hindi, Tamil, and Telugu and will have actors taking up roles of Abhinandan Varthaman and Squadron Leader Minty Agarwal, who's the first woman to receive Yudh Seva Medal.