Organic farming is being done a lot these days and people are earning lakhs of rupees through organic farming. Many people do organic farming of fruits and some people do vegetables. Under organic farming, cultivation is done without chemical use and fruits and vegetables without chemicals are grown. But a young man from Rajasthan has started farming organic eggs and through this this man is earning a lot of money.
Sanjay Kumar has taken a farm house near Chor Bawdi on Udaipur-Gogunda highway. Where he is doing the work of selling organic eggs by rearing poultry. Sanjay Kumar has reared many chickens and only organic food is given to these chickens.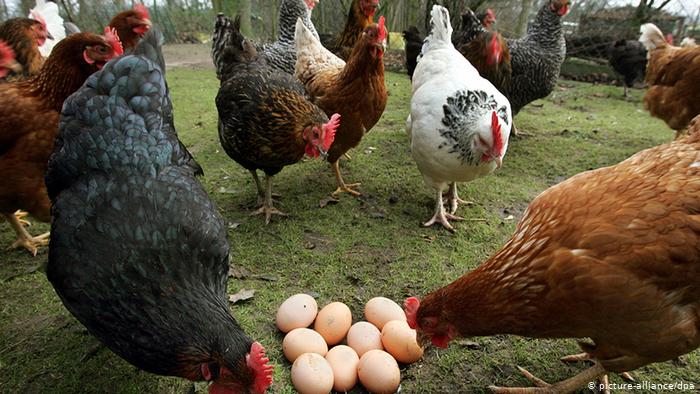 Along with this, Sanjay Kumar has also provided RO water for chickens. That is, Sanjay has completely taken care of the food and water of the chickens and he is feeding them only organic things. Due to which the eggs given by the chickens are also organic.
How much it cost for an organic egg?
According to Sanjay, an egg costs about 25 rupees to him. He gives only good and right food to the chickens. Due to which the weight and size of their eggs is much larger than other eggs. These are completely organic eggs.
Feed for chickens is brought from Jamnagar, Gujarat. Which is the best quality organic feed and by eating it the chicken gives organic eggs. Apart from this, Sanjay also gives green vegetables to the chickens to eat and these vegetables are also completely organic.
Chicken lives in the open
Sanjay's farm house is quite large and chickens live in the open in this farm house. Chickens can forage wherever they want. Sanjay's farm house has four hundred Swarnadhara and Vanaraja breed chickens. Which lays more than 100 eggs everyday.
According to Sanjay, he takes great care of the chickens and does not use Prestisize, Urea and the goods produced from it. At the same time, people are buying organic eggs a lot and people are also ready to pay more for these eggs. Eggs of best quality are easily sold in the market at 6 times the price.