Actress Bhagyashree marked her debut with the blockbuster film Maine Pyar Kiya. Salman and Bhagyashree worked together for the first time in this film. Bhagyashree shared an anecdote that once Yash Chopra called her a stupid girl in front of her son Abhimanyu.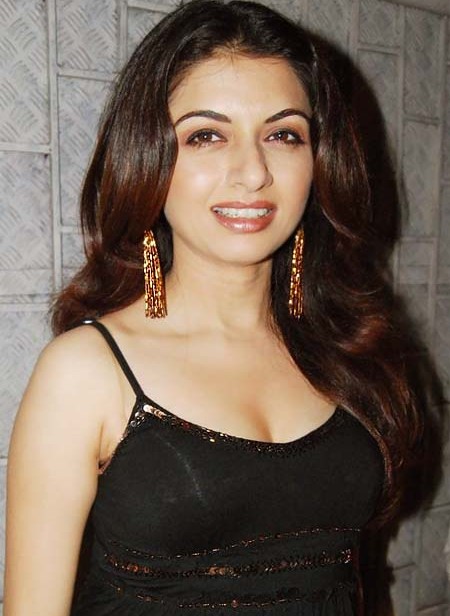 In a conversation with Pinkvilla, Bhagyashree said that at that time there was pressure from the family for not working in the films. She said, after 'Maine Pyar Kiya', the whole world wanted me. I do not once feel proud of myself, but the world considered me a beautiful girl. I was getting successful and my husband was 20 years old. Both of us had decided to get married at an early age. At that time, no husband would want that his wife is successful and his, in that case, he will not share with anyone. That's why I paid attention to personal life.
Bhagyashree says that I rejected many big films during that period. Watching me doing this, once, Yash Chopra Sahab called me a stupid girl. Whenever I used to go to meet Uncle Prakash and Yash sir, he used to throw me out from there in front of everyone. A few years ago when I introduced Yash Uncle to my son Abhimanyu, he told him that she is your mother, she was the stupidest girl in the industry. Yash Uncle wanted to work with me and I refused him every time. After 'Maine Pyar Kiya', I got many big film offers, especially of the big directors.