You must remember the film Sirf Tum. The actress in this film is Priya Gill. Priya Gill, who has worked in a brilliant film like Sirf Tum, has also worked with well-known Bollywood stars such as Shahrukh and Salman. But this actress, who gained so much fame only from Sirf Tum, finally got disappointed with bollywood. And that despair made her so disappointed that she left the film industry.
Start of Priya Gill's Career
Few people know that Priya Gill was a finalist in the 1995 Miss India Contest. She started her Filim carrier from the film Tere Mere Sapne. Her opposite in the film was Chandrachood Singh. Although the film did not get any significant success, but Priya Gill's work was well liked by the people. Their pairing with Sanjay Kapoor was well-liked in the film Sirf Tum, which came 4 years later. The film rocked the box office by Priya Gill's beauty and her talent.
In her film career, Priya Gill worked with many big Bollywood stars. These include big names like Salman Khan, Sushmita Sen, Nagarjun and Sanjay Kapoor. Not only this, she also worked with big stars like Shahrukh Khan in Film Josh. In that film, it was Shahrukh's Heroine. You can guess Priya Gill's popularity and her stature in the film industry with the fact that a beautiful bollwyood actress like Aishwarya Rai had to play Shahrukh Khan's sister in the film Josh. But then from film bade dilwala, her career was eclipsed.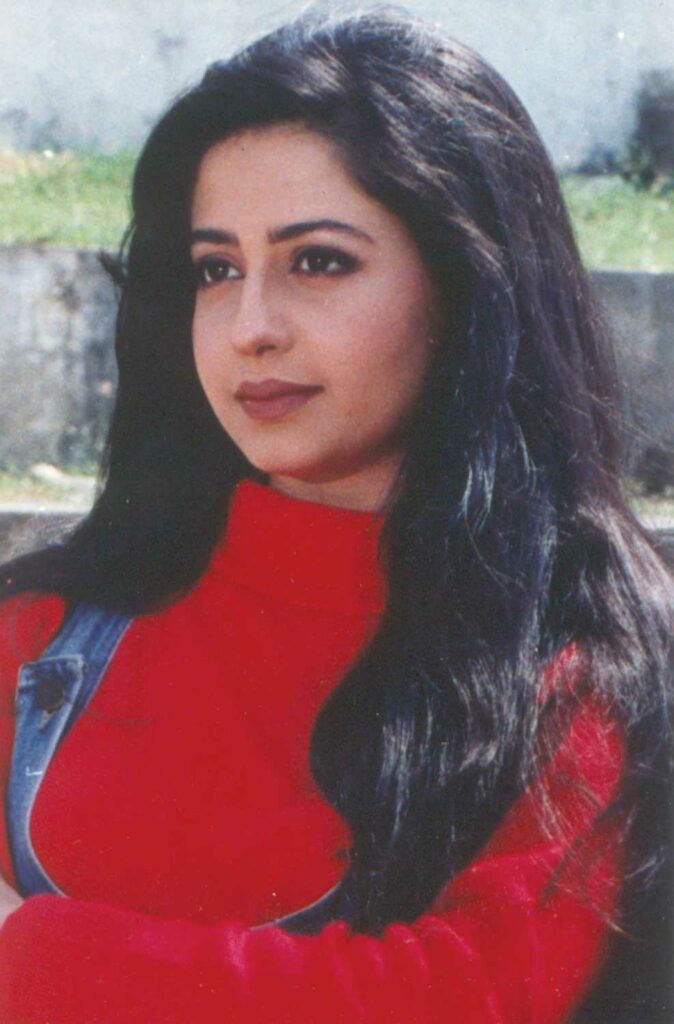 Priya Gill's last film was 'LOC Kargil' which already had many film stars. When Priya Gill fading in Hindi films, she started working in regional language films. She acted in some bhojpuri, Punjabi and malyalam films. But after these films, it is as if Priya Gill has disappeared somewhere.
Where is Priya Gill?
The big thing is that along with the Bollywood industry, the audience has also forgotten Priya Gill completely. No one knows where Priya Gill is at present. Priya Gill is also not active on social media. Some people claim that Priya Gill has got married and is now settled in foreign. But Priya Gill's story also shows us the bitter truth of the glamor world.