Gone those days of a basic bun or plain braids. Now are the days of experiments. Now are the days of accessorising! Today's bridal hair dos require accessories which consist majorly of flowers. We have some breathtaking ideas which can be used not just by the bride but by anyone who wishes to land up as a star in the wedding! So have a look at these 'Bridal Hairstyles'
Are You Ready To Glitter Your Eyes?
Before beginning, we present you a beautiful video of the 'French Bow Hair Do' by a popular page on Instagram with the name of 'Wedmegood'. The bride looks absolutely stunning especially because of the hair style. Here you go!
Get Ready To Open The Box Of Ideas!
Look at some stunning photos to unveil the ideas to try on yourselves! One Two Three…. Action!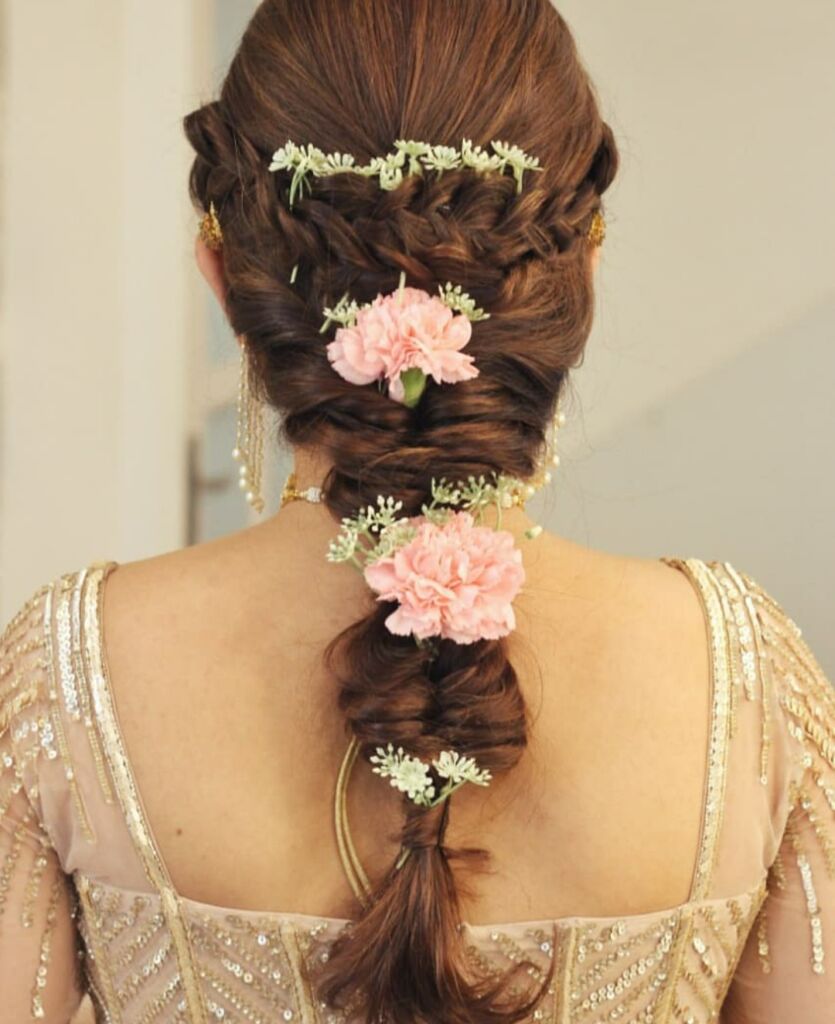 I am sure these would have made you pop out of your seats so that you can try these for the next wedding you attend! And if you are a bride, then it is definitely sure that you would have chosen one favorite style for your big day! Good luck guys if you wish you try these because all of them are worth trying!